Jump into College Experience
Students will benefit from taking an advanced placement course in high school.
Advanced Placement classes may introduce opportunities for students to expand their knowledge. However, these classes may only be useful for some students. AP classes may be extremely challenging, so it is important that students are committed to their academics, and take an interest in the course curriculum. 
"Qualifications for an AP student include somebody who is turning their work in on time, consistently. As well as someone who is an actively engaged participant in class that turns in high-quality work, usually going above and beyond. Also, the student being confident with tests, quizzes, and writing assignments without relying on a retake," said Mrs. Whitmore, a freshman world history teacher.
From a student's perspective, taking an AP course may be tempting; however, it is evident that there are certain expectations to uphold. Every student has the right to attempt an AP course. Students should consider whether the class will provide them with college credit, which would become valuable to them in the future. 
Despite the academic challenge, AP courses provide advanced knowledge in your field of interest as well as various other advantages. "The biggest benefit of taking an AP course is exposure to the college-level curriculum. It gives you an idea of the level of work that would be required of you in the future. The experience of an AP course will make you more confident when taking a more advanced course after high school when you are required to be more independent," said Mrs. Tebbetts, freshman physical science teacher.
Are you taking an AP course?
Sorry, there was an error loading this poll.
It is clear that the majority of South Windsor High School students excel when in an advanced learning environment. 
"I would say 100% benefit from taking an advanced placement course.  Although they may not initially feel this way and would argue vehemently when they have due dates, tests, and writings to prepare for…the AP is an opportunity, and regardless of the outcome grade, will serve to show students what they are capable of and the struggles that are a part of life," said AP U.S. history teacher, Mr. Camire. 
"AP courses can be extremely beneficial to high school students in the long run, especially to get a taste of the college experience," said junior Maanya Pande.
Overall, taking an AP course is a personal decision; however, it will benefit the majority of students in regards to expanding their academic experience. 
Leave a Comment
About the Writer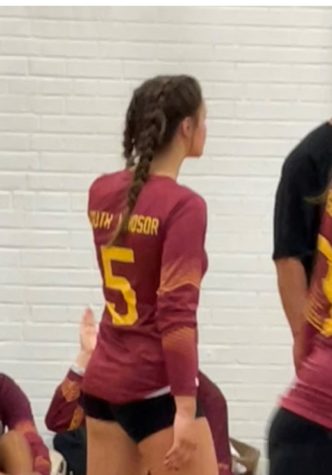 Sydney Main, Staff Writer
Sydney Main is a freshman at SWHS. She enjoys listening to music, reading and hanging out with friends. Main plays volleyball for the school in the fall and club season in the spring. She enjoys writing...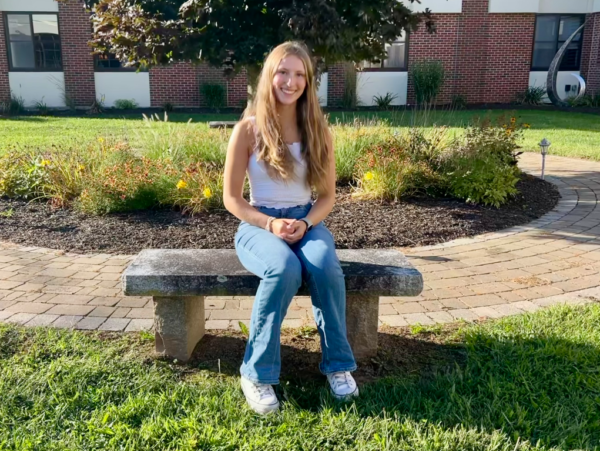 Eliza Blanchfield, Editor
Eliza Blanchfield is a South Windsor High School sophomore excited to write for The Bobcat Prowl. During her sophomore year, she looks forward to reporting on the many controversial topics at South Windsor...