Loading ...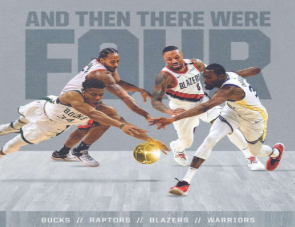 Josh Hobbs and Jacob Chaimovitch
May 16, 2019
With only four teams remaining, the 2019 NBA playoffs continue as we head into the Conference Championships round. The Golden State Warriors will face off against the Portland...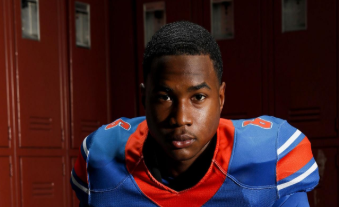 May 13, 2019
Last Saturday, 14-year-old, Jaylon McKenzie, was shot and killed leaving a local house party in Illinois. Around 11:40 p.m. on Saturday Night, Illinois state police responded...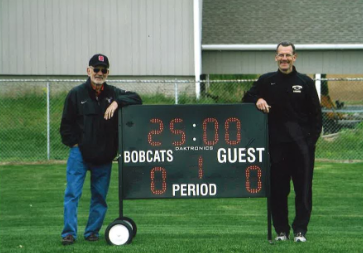 May 10, 2019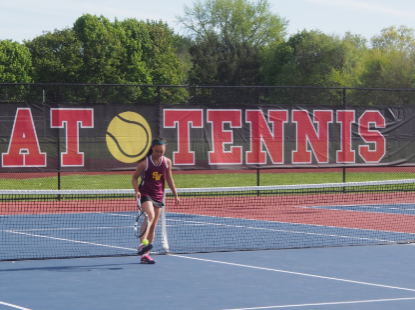 May 14, 2019
Here at South Windsor High School, we have many notable student athletes. This week, junior, Caitlin Sze, was nominated for the Hartford Courant's Varsity Athlete of the...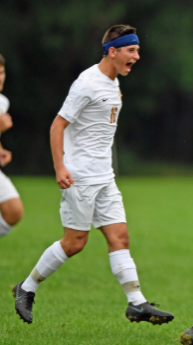 May 10, 2019
It's no secret that students are big on sports at South Windsor High School. It's also no secret that senior, Owen Cotton, has dominated in sports like soccer and volleyball...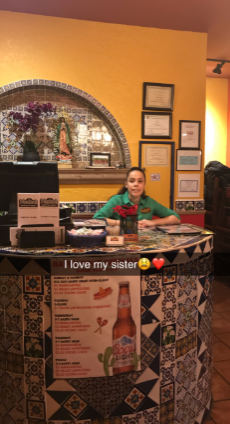 On Student of the Month Alex Gomes-Ferres
May 10, 2019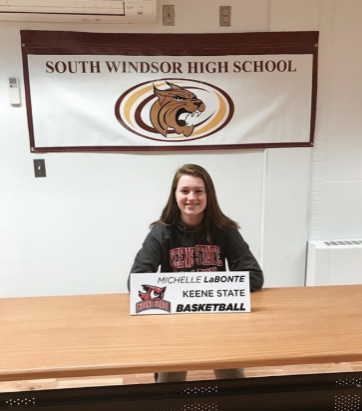 Michelle Labonte's Experience With Basketball
May 7, 2019