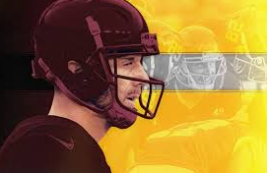 Open eyes filled the stands of the stadium, fans cringed at the sight, yet nobody knew as Smith was being wheeled off the field that day,  he was soon to face one of the...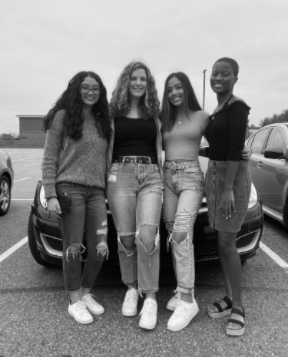 After the treacherous year we have had, 2020 has come to an end and 2021 has begun running its course. The past year had left every human on...
Sorry, there are no polls available at the moment.