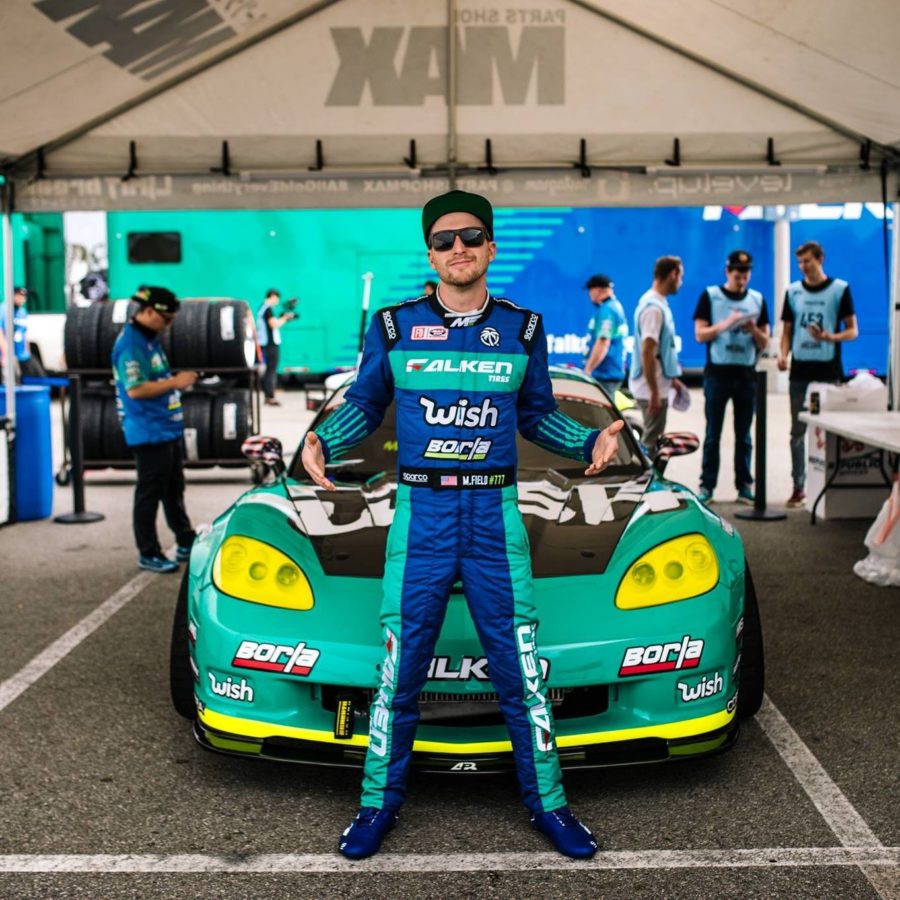 When people think of Formula Drift, they obviously think of racing cars, but there is so much in the sport than it actually seems. This sport...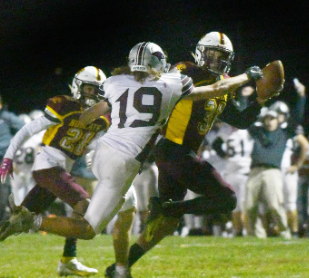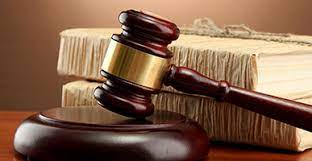 The school bells are ringing, the lockers are being opened, the books are being dusted off; the new school year has started. For a lot of students,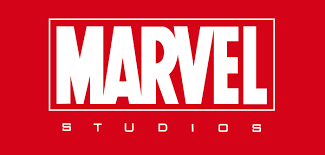 At the end of the Avengers, many Marvel fans were worried about what to expect. Many asked what will be their next step, and, without an answer,...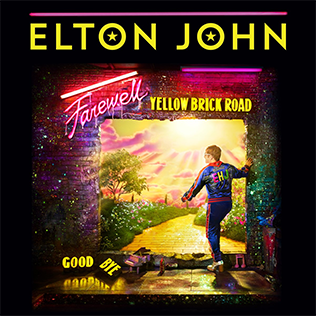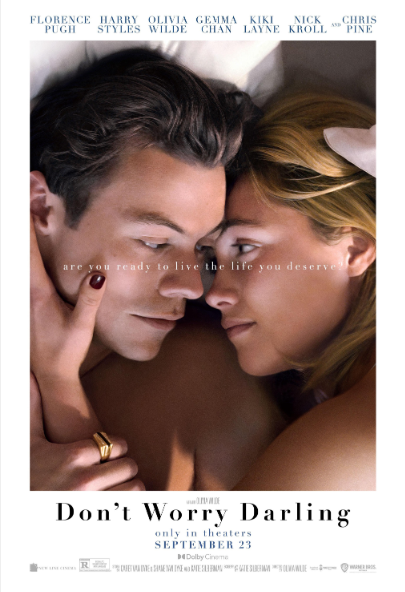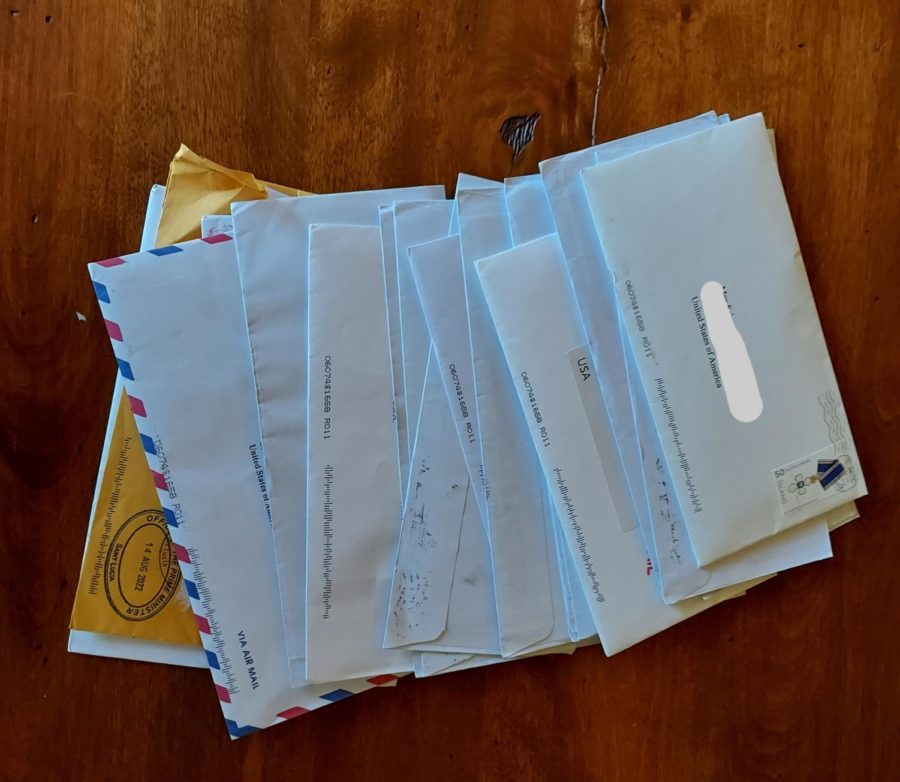 Over the summer of 2022, I, on the behalf of The Prowl, began to write a series of letters to the leaders of all the world's countries. YES,...
Have a Suggestion for an Article or Want to Write a Response to One?
https://docs.google.com/forms/d/e/1FAIpQLSfrAAuZvWD4soZ6RFqjriIWKtJYT2MP0MeL1Ni-zj9ABwC1_w/viewform?usp=sf_link
Upcoming Sporting Events
| | | |
| --- | --- | --- |
| Oct 6 / 3:45 pm | Boys Soccer | South Windsor High School vs. Lewis Mills (Burlington) |
| Oct 7 / 3:45pm | Field Hockey | South Windsor High School vs. Lewis Mills (Burlington) |
| Oct 7 / 11:00 am | Football | South Windsor High School vs. New Britain |
| Oct 8 | Cross Country | South Windsor High School vs. 38th Wickham Park XC Invitational |
| Oct 8 / 5:00 pm | Girls Volleyball | South Windsor High School vs. Suffield (West Suffield) |