What is your favorite season?
Summer (44%, 20 Votes)
Spring (29%, 13 Votes)
Fall (22%, 10 Votes)
Winter (4%, 2 Votes)
Total Voters: 45
Loading ...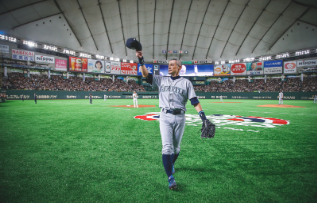 March 26, 2019
On Thursday, Seattle Mariners outfielder, Ichiro Suzuki, retired following a 5-4 extra-innings win over the Oakland Athletics at the Tokyo Dome in Japan. Ichiro in the game...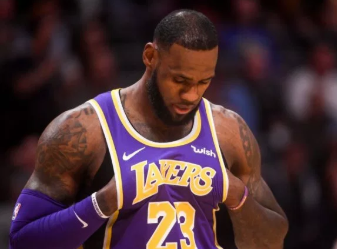 March 21, 2019
This is the first time in a long time that LeBron James, someone many would call the best player in the NBA, will not be playing in the NBA playoffs to compete for a championship...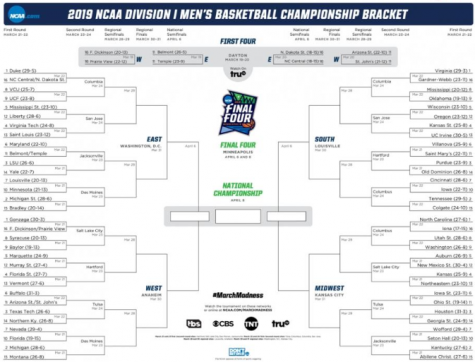 Upsets to Consider so your March Madness Bracket isn't Busted
March 18, 2019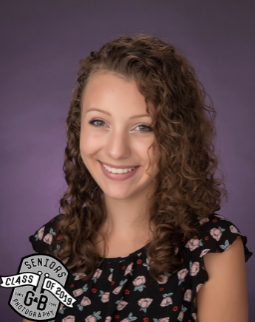 March 25, 2019
As one of two seniors named "SWHS Students of the Month" for February, Grace Imondi, remarked that "it makes me happy to be recognized for something." To award her...
March 24, 2019
Every month, teachers nominate 2 students from each grade to be recognized as student of the month. These students are nominated not only on how well they're doing in class...
Inside the Life of Mr. D'Amato
March 24, 2019
Watch Out For 'Jaharmy' At The Volleyball Marathon
March 1, 2019