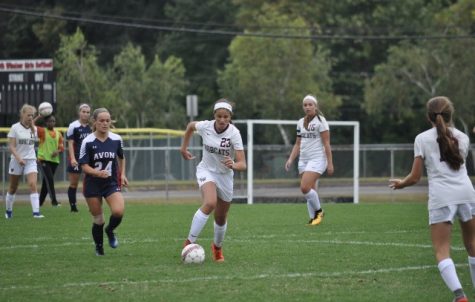 Amir Clato-Day, Editor
South Windsor, CT - The South Windsor High School girls soccer team was in action again for their home opener against Avon High School. The Bobcats were looking to go 4-0 while Avon was desperate to pick up their first win of...
September 20, 2017 • No Comments
Kaitlyn Daly, Editor
South Windsor Field Hockey has started their season strong with two wins on their record already. The season opener put them up against Newington, who they defeated 7-0. Lead scorer of this game was senior captain Corey C...
September 13, 2017 • No Comments
View All »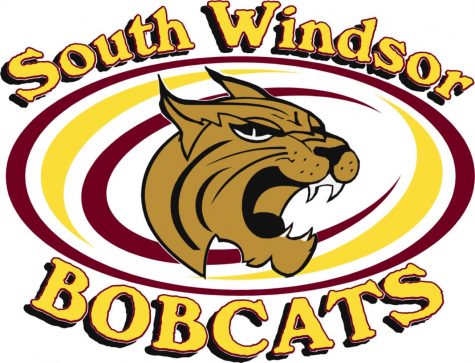 With over 1,200 followers on twitter, BPO (Bobcat Pride Organization) is the backbone of South Windsor High School. The Bobcat Pride Organization is a club that promotes school spirit. Those who ar...
September 14, 2017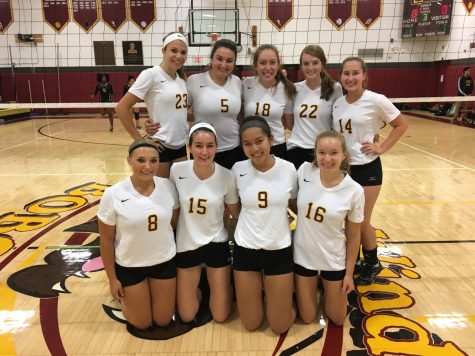 Kaitlyn Daly, Editor
On Friday the lady bobcats took on Manchester High School at MHS and dominated the match. The team only needed three games to seal their victory and go home with a win. In the first game the Bobcats were down abou...
September 12, 2017
View All »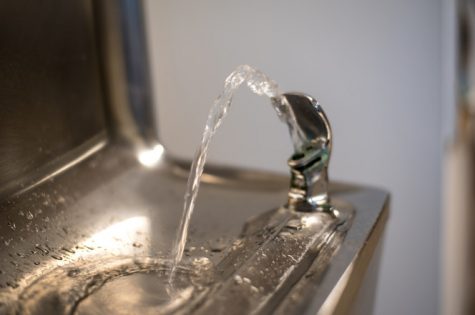 Anna Cotton, Contributor
New York City school water was found to have elevated lead levels earlier this year. This poses a danger ...
May 4, 2017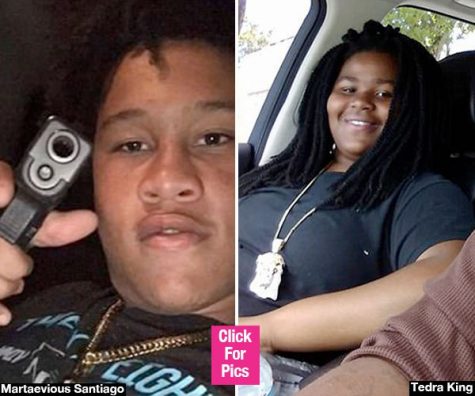 Yasmine Alami, Contributor
A thirteen year old Florida teen girl is dead after her teenage brother Martaevious Santiago shot her i...
May 4, 2017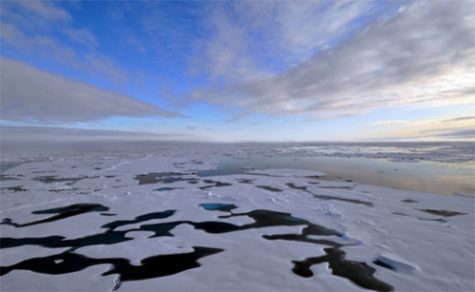 Massive Ice Melt in the Arctic
December 22, 2016
View All »
Sorah Lee, Contributor
President Trump recently claimed that climate change is a hoax and that he wants to remove the U.S. from...
June 8, 2017 • No Comments
Lauren Crusha, Contributor
16 year olds throughout the U.S look forward to passing their permit test on their birthday followed...
May 23, 2017 • No Comments
May 23, 2017
The start of this month marked the beginning of AP testing, a two week period that marks the end resul...
Mr. Zeuschner's Rebuttal to "I Hate the Patriots"
May 19, 2017
As I read "I Hate the Patriots" by Andrew DeCasperis in  The Bobcat Prowl I was struck by the n...
Gun Laws: Are They Strict Enough?
May 5, 2017
The United States is the leading country for gun-related deaths, accounting for about 32,000 people that ar...
View All »
Polls
Sorry, there are no polls available at the moment.