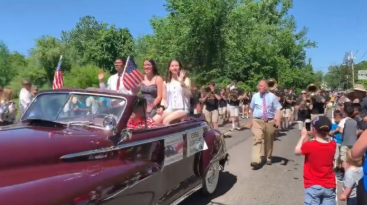 June 6, 2019
Memorial Day occurred on Monday, March 27th and so did the town of South Windsor's annual Memorial Day parade. The parade started on the corner of Nutmeg Road and South Satellite Road, and ended on Pleasant...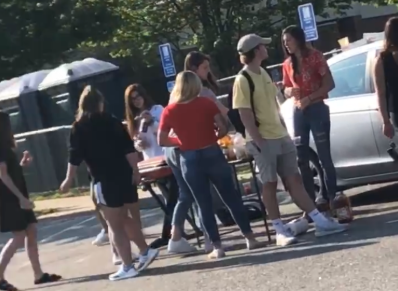 June 6, 2019
On Monday, June 3rd, the senior class of 2019 pulled off their prank to commemorate the end of their high school career. The seniors decided to have a morning cookout in the student parking lot from 6:30-8:20....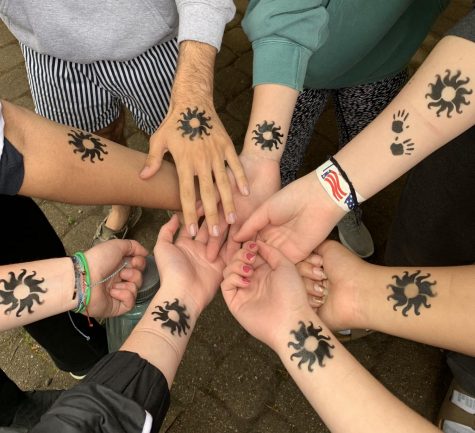 2019 Senior Outing at Holiday Hill
June 3, 2019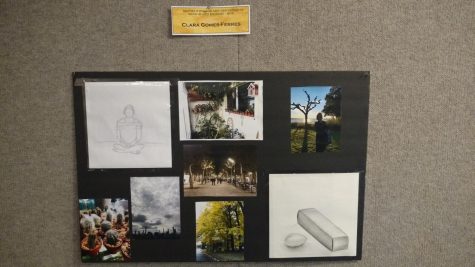 The 2019 Senior Art Show Gallery
May 30, 2019
June 6, 2019
This past Sunday on June 2, 2019, the 13-deck MSC Opera cruise ship came crashing into Venice, Italy's VTP cruise terminals. The ship had been coming in for mooring when...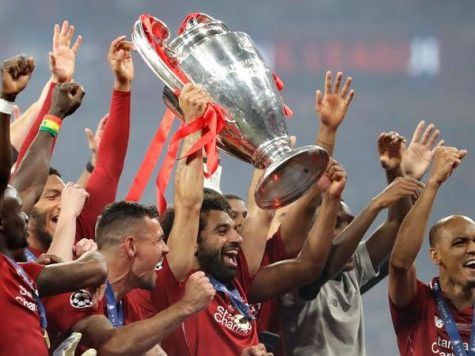 Liverpool Downs Tottenham to Win Sixth Title
June 4, 2019
April 5, 2019
Dear Livi, I am trying to prepare for the spring and get a solid plan going to make it a great season. I am not really sure of what I want to do to get in the spring mindset...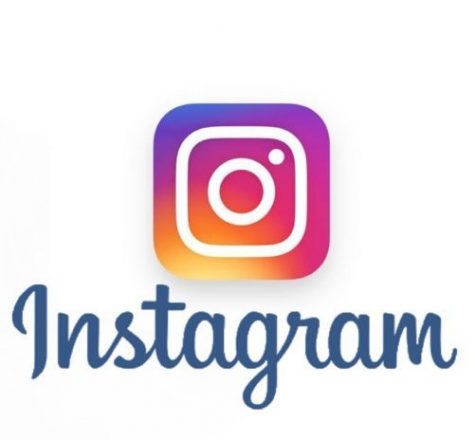 April 5, 2019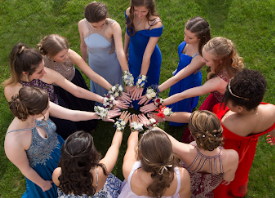 February 4, 2019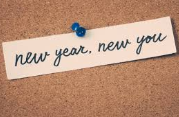 January 11, 2019
What are you most looking forward to in the last couple weeks of school?
Prom (25%, 5 Votes)
Senior reception (25%, 5 Votes)
Field day (15%, 3 Votes)
Senior outing (15%, 3 Votes)
Going to sports games (10%, 2 Votes)
End of the year concerts (10%, 2 Votes)
Total Voters: 20
Loading ...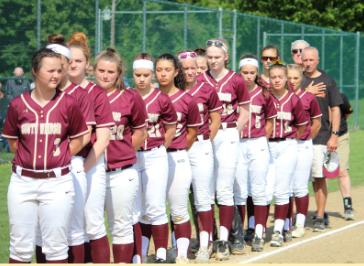 June 6, 2019
South Windsor's varsity softball team played in and lost the quarterfinals game in states, on Friday, May 31st. The game was at home and started at 4:00 pm. Although they...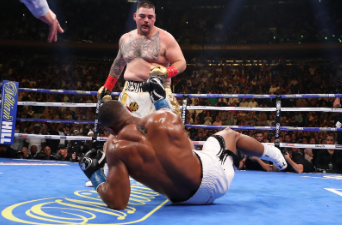 June 6, 2019
Last Saturday, Andy Ruiz Jr. pulled off the upset that sports fans across the world will remember for a long time. Anthony Joshua came to New York very confidently, as he...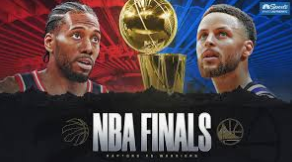 May 31, 2019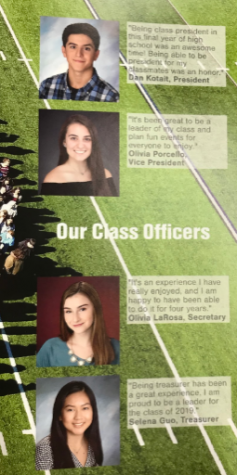 June 4, 2019
As the end of the year is nearing, the 2019 senior class officers have been very busy preparing all of the beloved senior activities. From organizing senior outing to sorting...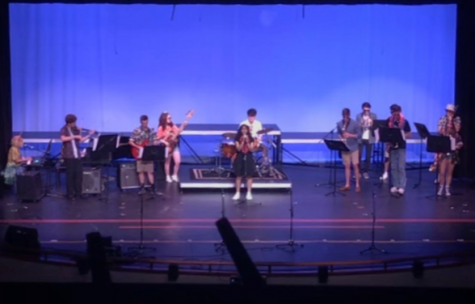 May 27, 2019
Spectrum band's pianist, Megha Rao, set aside her piano and took the microphone for their final performance of the year. On May 20th and 21st, the Spectrum band, lovingly...
Freshman, Malachi O'Neal, Headed To States For Track
May 23, 2019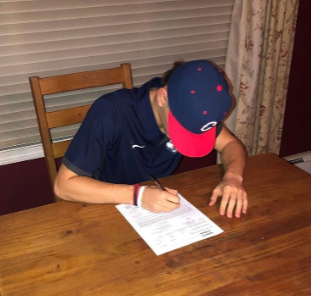 May 23, 2019