Sorry, there are no polls available at the moment.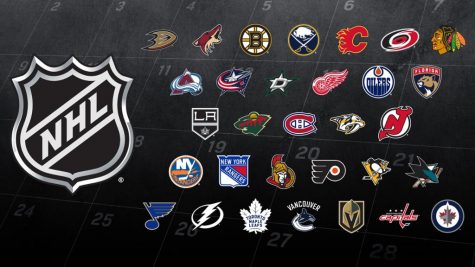 October 15, 2018
Now that all 31 NHL teams have opened their seasons and played at least one game, it's time that I weighed in on the most successful teams in the off-season from each conference...
October 12, 2018
Friday, October 5th, the girls' varsity volleyball team faced a tough opponent. The first match was a quick win for the Glastonbury Tomahawks. However, South came back fighting...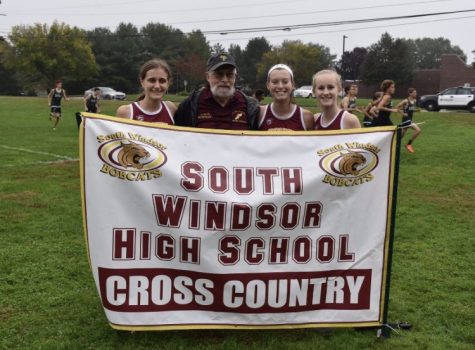 Discovering Cross Country: The Unknown Fall Sport
October 11, 2018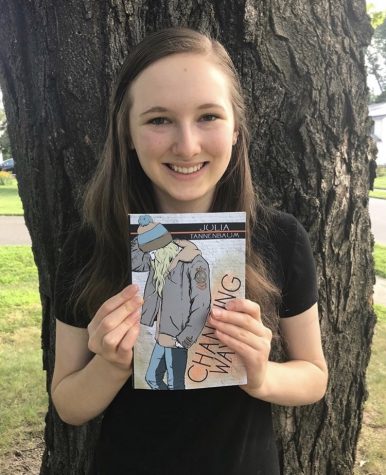 October 9, 2018
Mental illness is taking over the minds of not only the youth but also many adults. It can take over a person's life so easily, and many are afraid to ask for help. There...