June 8, 2020
The schedules for the next year at South Windsor High School were released on May 27th  and there are many different classes that the students are looking forward to. Here are just a few classes that...
June 8, 2020
South Windsor High School's 2020 Graduation
June 7, 2020
May 15, 2020
What is your favorite ice cream flavor?
Mint Chocolate Chip (31%, 4 Votes)
Chocolate (23%, 3 Votes)
Chocolate Chip Cookie Dough (23%, 3 Votes)
Vanilla (8%, 1 Votes)
Strawberry (8%, 1 Votes)
Other (8%, 1 Votes)
Total Voters: 13
Loading ...
June 8, 2020
Within the community at South Windsor High School, many faces in the class of 2020 have influenced change. Specifically, nine of The Bobcat Prowl's very own editors and...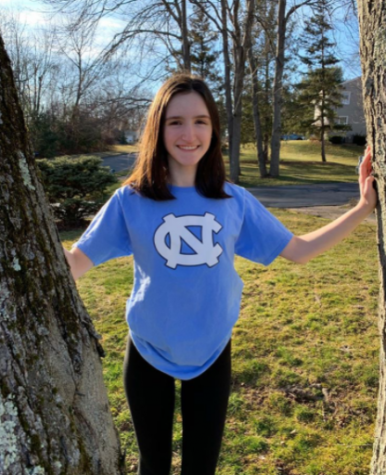 Salutatorian, Elizabeth Malone, and her High School Career
May 30, 2020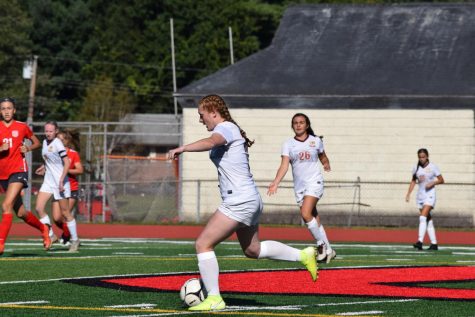 Olivia Hewitt Commits to Simmons University
April 13, 2020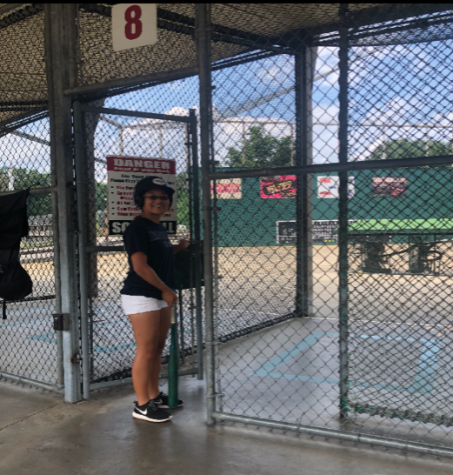 A Look at Heather Kim's Love for Racquet Sports, Extra Curriculars, and the Flute
March 30, 2020
April 9, 2020
Question: What can I do to not be bored during this time? Dear Anonymous, I understand how you feel and you are not alone. As being quarantined and ordered...
January 15, 2020