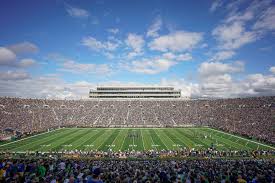 November 1, 2017 • No Comments
In recent years, concussions have become a main concern and topic of discussion for many within high impact sports, whether the athletes want to talk about it or not. Out of fear of being benched from the game, many athletes de...

Amir Clato-Day, Editor
September 28, 2017 • No Comments
EAST HARTFORD, CT - The Bobcats took on Simsbury High School for their annual Rentschler Field game in East Hartford and the game did not disappoint. The Bobcats opened the first quarter with a rushing touchdown courtesy of junior ...
View All »
Brittany Diaz, Adminstrator
November 14, 2017
Late last week the SWHS Drama Department presented the American classic - Annie! The play consisted of two acts and from start to finish the cast was amazing. Annie (Grace Helmke) is a 11...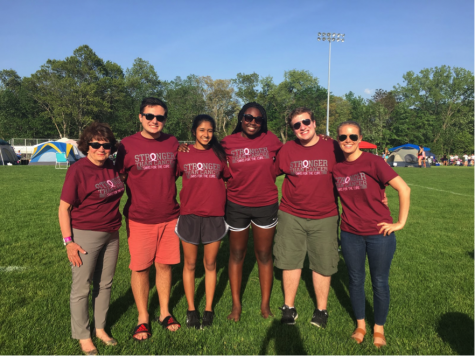 November 2, 2017
Last year four students at South Windsor High School had the idea to create a club that would fight cancer in hopes for an end to its destruction. "I think Relay For Life club was a great addition to the long ...
View All »
November 2, 2017 • No Comments
By now, it's known in society to just not mess with black people and their hair. I have continually ...
November 2, 2017 • No Comments
Since we were little, having grown up here in Connecticut, we've become used to taking part in those an...
June 8, 2017
President Trump recently claimed that climate change is a hoax and that he wants to remove the U.S. from...
Should the Legal Driving Age be Raised to 18?
May 23, 2017
16 year olds throughout the U.S look forward to passing their permit test on their birthday followed...
May 23, 2017
The start of this month marked the beginning of AP testing, a two week period that marks the end resul...
View All »
Polls
Sorry, there are no polls available at the moment.