Social Media has opened a lot of doors for the modern world. From being able to show off your food to voicing your opinion on topics. Alongside those two examples, social...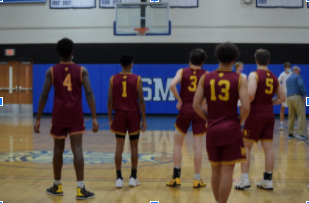 "Shot!' "Get back on D!" Adrenaline high, buzzers going off. "Scoreboard!" 10 seconds, what would you do? As South Windosr...
Sorry, there are no polls available at the moment.