Loading ...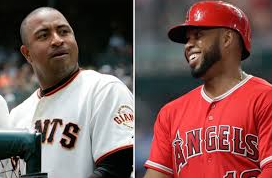 December 13, 2018
On the morning of December 6th, Luis Valbuena and Jose Castillo, former major league baseball players, died in a car crash in Venezuela. The crash occurred after the two players...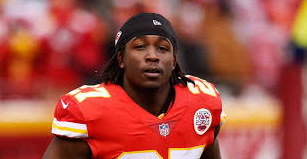 December 7, 2018
On Friday, November 30th, the Kansas City Chiefs issued a statement on their Twitter account that they had released their All-Pro running back Kareem Hunt effective immediately....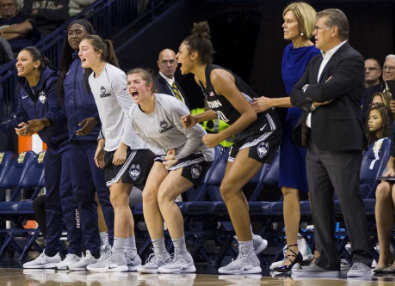 UConn Women's Basketball Knocks off 1 Notre Dame
December 7, 2018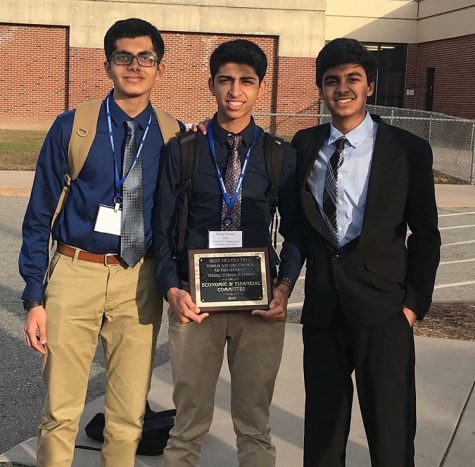 December 7, 2018
On the weekend of, November 30th and December 1st, the Model UN event took place at the University of Hartford, in Hartford CT. Over 70 students from SWHS attended to represent...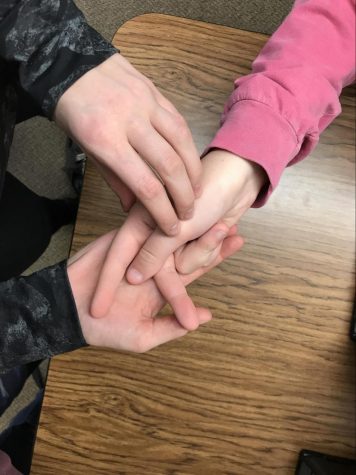 December 7, 2018
American Sign Language is one of the many world languages that is offered here at South Windsor High School. The majority of students tend to take either French or Spanish...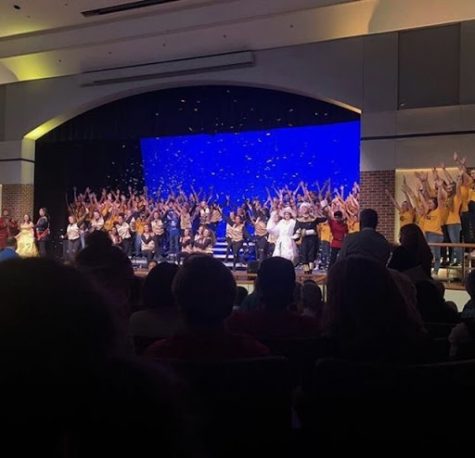 December 6, 2018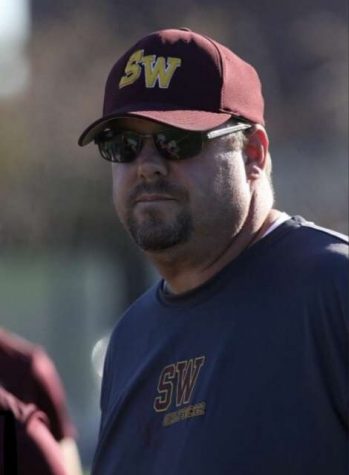 On Our Girls Varsity Soccer Coach, Mr. Camire
November 20, 2018