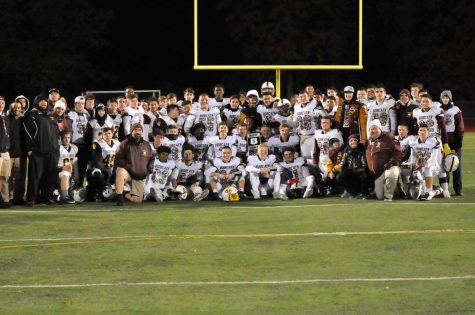 December 11, 2017 • No Comments
It was a cloudy Sunday morning when the Bobcats took the field to take on top ranked Greenwich in the Class LL Semi-Final game. Two student fan buses, hundreds of parents, family, and friends took the long drive to Greenw...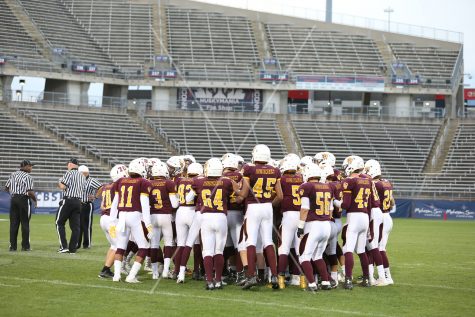 November 27, 2017 • No Comments
The South Windsor High School Football team (9-1) has qualified for the postseason for the first time since 1988 when they made it to the state championship game against Bristol Eastern. SWHS teacher Jack Longo was teaching Biology...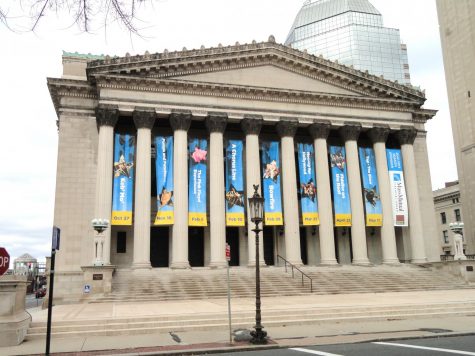 January 16, 2018
In a recently published article in the Hartford Courant, it was announced that South Windsor would host graduation for the second consecutive year at Symphony Hall in Springfield, Massachusetts on either June 16...
January 16, 2018
For the past few months, Mrs. Morgan-Hostetler has been a bubbly, pleasant, smiling face seen often walking the halls of SWHS. Starting early this year in her job as a new Associate Principal, Mrs. Morga...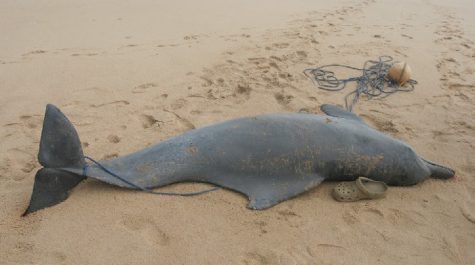 January 8, 2018
The International Union for Conservation of Nature (IUCN)  upgraded the atlantic humpback dolphin o...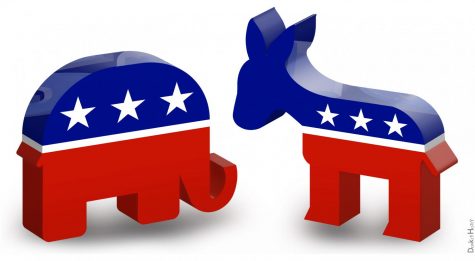 December 18, 2017
This past week, in a historical outcome. Democrat Doug Jones beat out favorite, Republican Roy Moore ...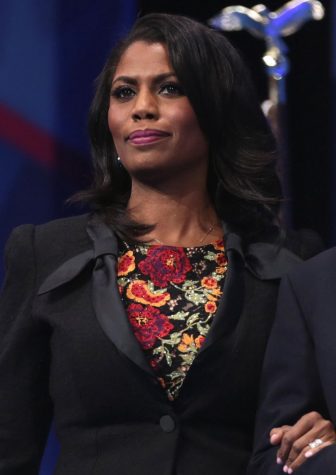 December 18, 2017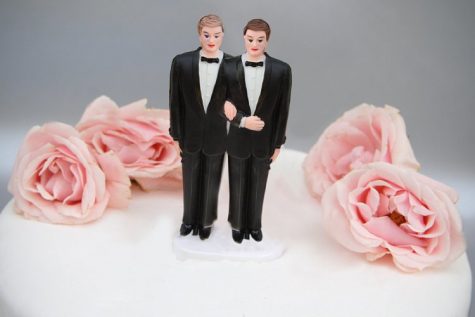 Colorado's Same Sex Marriage Cake Case Finally Reaches The US Supreme Court
December 12, 2017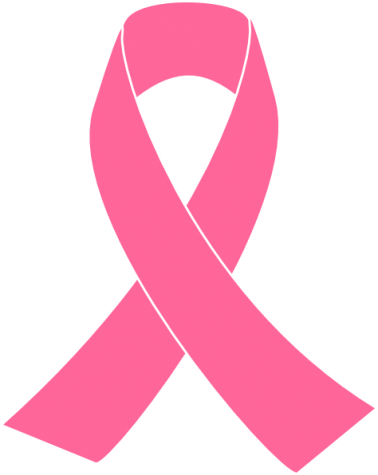 October 2, 2017
November 2, 2017
By now, it's known in society to just not mess with black people and their hair. I have continually ...
Fitness Testing: It's NOT Necessary
November 2, 2017
Since we were little, having grown up here in Connecticut, we've become used to taking part in those an...
June 8, 2017
President Trump recently claimed that climate change is a hoax and that he wants to remove the U.S. from...
Sorry, there are no polls available at the moment.