What is your favorite spirit week day?
Comfy Day (44%, 4 Votes)
Disney Characters (22%, 2 Votes)
Color Wars (22%, 2 Votes)
Summer in Winter (11%, 1 Votes)
Football Friday (0%, 0 Votes)
Total Voters: 9
Loading ...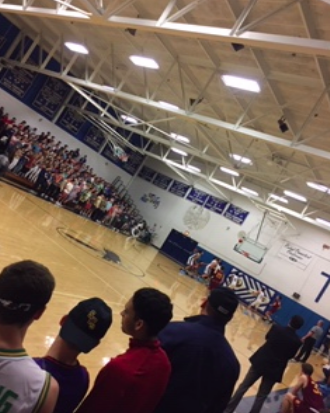 January 20, 2019
Every year, students of South Windsor High School get excited for the biggest basketball game of the year, when the boys play against East Catholic. The crowds from both schools...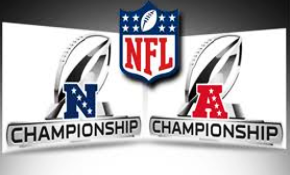 Jacob Chaimovitch and Josh Hobbs
January 18, 2019
We started with 12 teams, we are down to four. Two teams from the AFC and two teams from the NFC. Coincidently, they are both the #1 and #2 seeds. The Los Angeles Rams travel...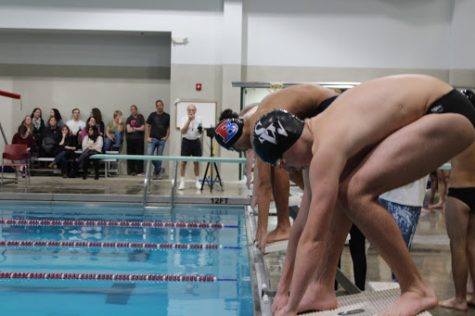 Boys Swim Takes on Berlin: A Photo Gallery
January 14, 2019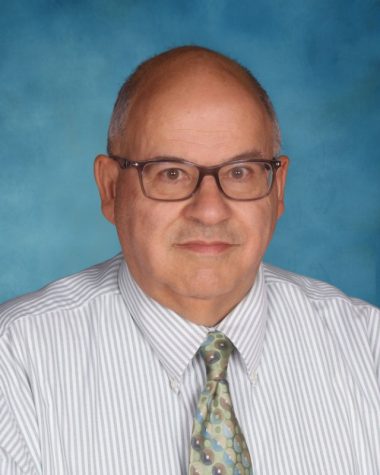 February 9, 2019
At the end of this year, Dr. LaRochelle, one of South Windsor High School's guidance counselors, will be retiring. He has worked at SWHS since 2000. Though he loves his...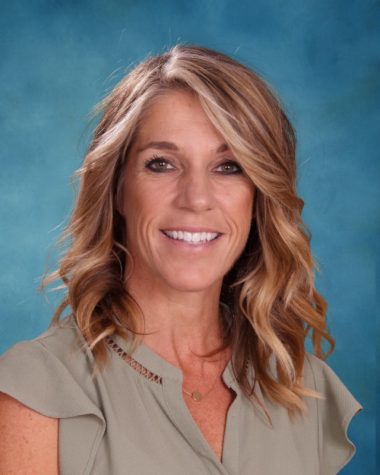 February 8, 2019
Being an administrator at a high school is a difficult job because your day never stops and you constantly have to be ready for anything. With so much pressure to run a school...
January 31, 2019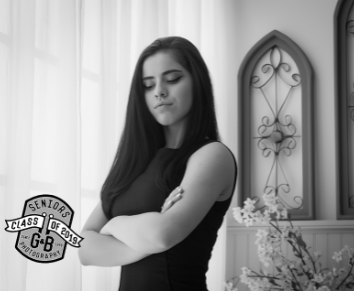 Mady Silber's Lifestyle Change
January 18, 2019