What is your favorite childhood Cartoon Network show?
Spongebob (30%, 6 Votes)
Kim Possible (20%, 4 Votes)
Courage The Cowardly Dog (15%, 3 Votes)
The Adventures Of Billy And Mandy (15%, 3 Votes)
Rugrats (10%, 2 Votes)
Chowder (5%, 1 Votes)
Foster's Home For Imaginary Friends (5%, 1 Votes)
Total Voters: 20
Loading ...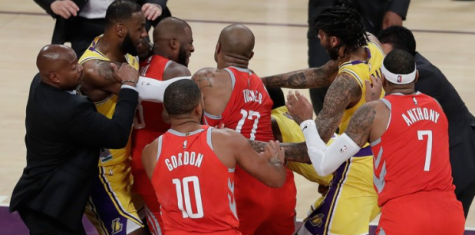 November 5, 2018
On October 20th, in the middle of an NBA game, there was an altercation where Chris Paul and Rajon Rondo were arguing over a missed foul call. While arguing face to face,...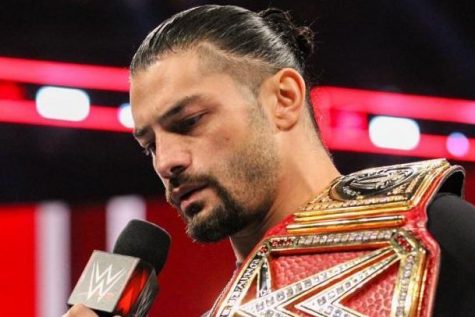 November 1, 2018
On October 22nd, wrestler Roman Reigns relinquished his Universal Championship Title during the live show known as Monday Night RAW. Reigns came out during the beginning of...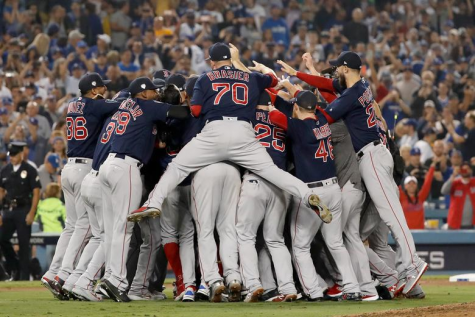 The Red Sox Win The 2018 World Series
November 1, 2018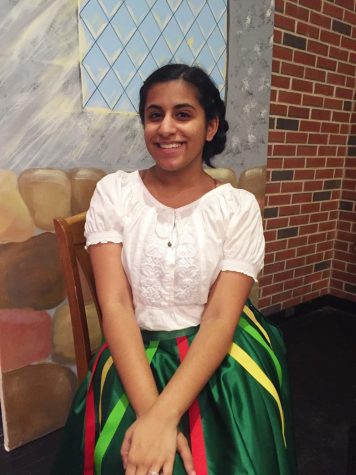 November 8, 2018
Anthara Shivkumar, junior, plays the role of Maria Rainer in SWHS production of The Sound of Music. The musical takes place just before World War II and is about a nun named...
Joe Sandberg, Mariana Rule, Brianna Skaff, and Olivia LaRosa
October 22, 2018
Every year, South Windsor High School seniors await in anticipation to find out who will be crowned homecoming king and queen. The entire school votes to narrow down the entire...
Your Homecoming Queen Candidates
October 22, 2018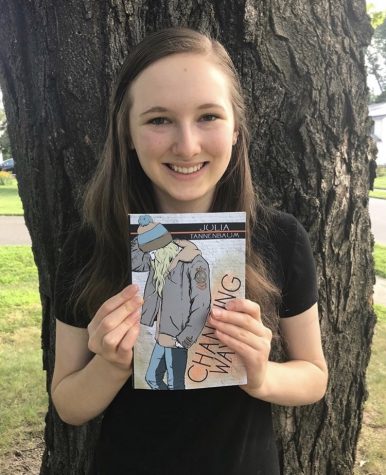 October 9, 2018