Loading ...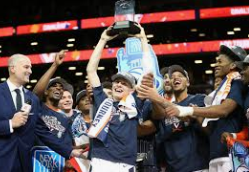 April 12, 2019
The Virginia Cavaliers are the 2019 NCAA National Champions for men's basketball. Coach Tony Bennett and his team finally won the big one. It was well deserved as well:...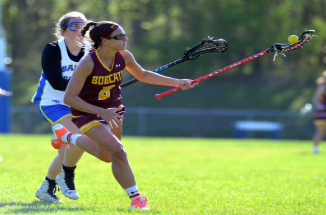 April 2, 2019
As the SWHS girls varsity lacrosse team prepares for their first few games, they also need to adjust to their new head coach, Ed Duclos. As the current technology coach and...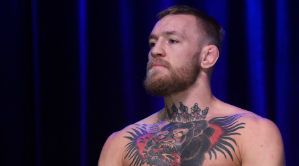 UFC Star Conor McGregor Retires from MMA
April 2, 2019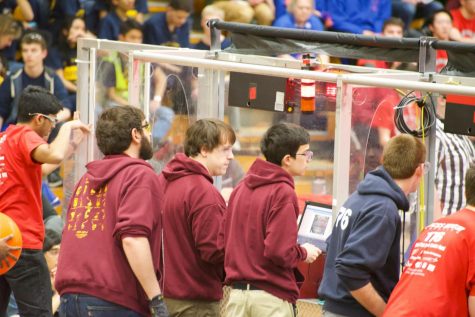 April 21, 2019
Last year, the SWHS robotics team graduated many of their dedicated members and started the 2019 season without a driver. The driver position on the robotics team is critical...
April 15, 2019
On Tuesday, April 2nd, Max Cestari was one of the seniors leading the induction of many upperclassmen into the language honor societies at SWHS. After being inducted last...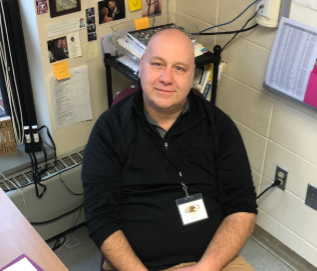 April 15, 2019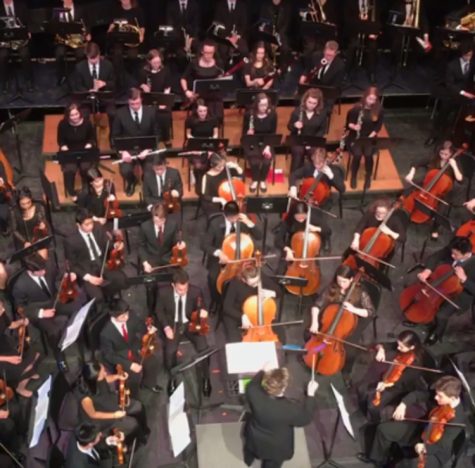 Alexa Shepardson's First Year at NEMFA
April 4, 2019