Which of these New Year's Resolutions is closest to your own?
Eat healthier (31%, 4 Votes)
Stay organized (31%, 4 Votes)
Work out more (23%, 3 Votes)
Get better grades (8%, 1 Votes)
Better attitude (8%, 1 Votes)
Total Voters: 13
Loading ...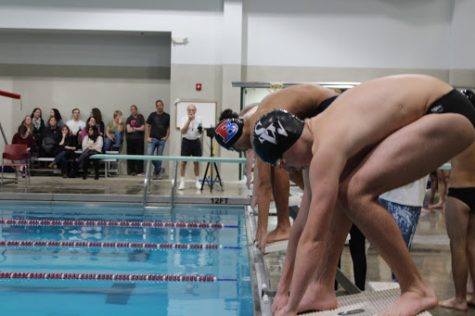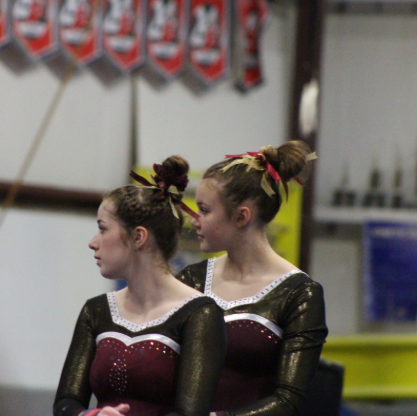 January 9, 2019
The small but close-knit gymnastics team at SWHS is starting to prepare for their fast approaching competition season. With their first meet on January 12th, the girls are...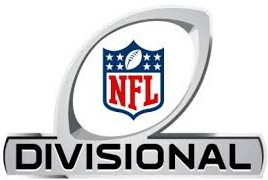 Divisional Round Weekend Predictions
January 8, 2019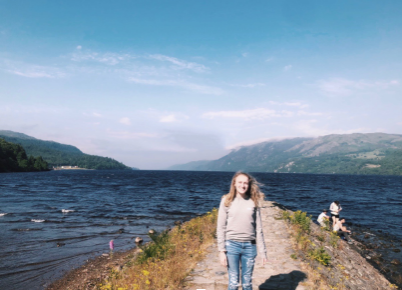 January 11, 2019
Junior, Madison Fontaine, has been traveling all over the globe her entire life, with her trip to Australia in December marking the 50th country she has traveled to. She mentions...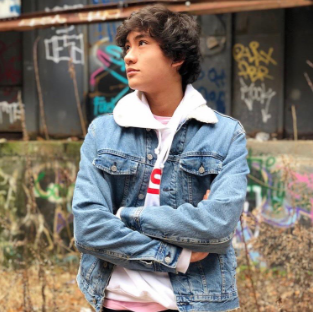 January 10, 2019
Last school year, South Windsor High School made it a requirement for all seniors to complete a Capstone project in order to graduate. They get the options of a Student Interest...
Nominees for the Scholastic Art Competition!
December 21, 2018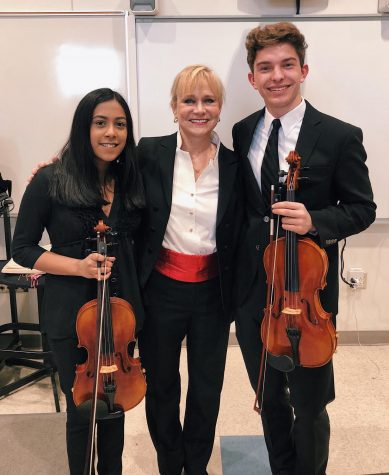 Inside Scoop of NEMFA with Gabe Galley
December 13, 2018