FBLA Teacher of the Year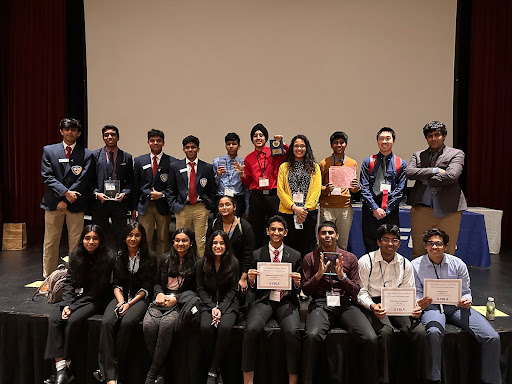 Mrs. Naysha Cruz, a business teacher at South Windsor High School, was nominated and won the FBLA teacher of the year award for 2023.
FBLA (Future Business Leaders of America) is a student organization that has been around since the 1940's. This organization is the largest student organization in the nation, and helps students develop skills, knowledge, and behaviors to be successful while attending high school and after graduation. Students can earn scholarships, and participate in educational programs to further their interest and skills in competition and to represent their school at the state and even national level.
Mrs. Cruz is the FBLA advisor at SWHS, and a business teacher at the school as well. When she was nominated for the award, she didn't even know that she was nominated, so when she won it was a shock to her, and a humbling and surprising experience.
"
I am a first year advisor and to earn this means a lot
— FBLA teacher of the year, Mrs. Naysha Cruz
"I am a first year advisor, and to earn this means a lot. I am very appreciative of the members that nominated me, and I am so grateful that they are letting me help them through this journey," said Cruz. She was honored to have even been thought of for this award.
"The award was presented on March 17, the day of the Connecticut Spring Leadership Conference, and I was helping with the setup of the competitive events in another area of the college," said Cruz.
Cruz explained how she wasn't even in the auditorium when they announced her name, and wasn't aware of the award until a day later when a student told her about it.
This award has motivated her teaching. "It helps me remember that what we do doesn't go unnoticed. In this profession we do not get to see the fruits of our labor right away…we feel pride when we see our kids take on what we lay out for them and run with it. It is a great feeling."
"
It helps me remember that what we do doesn't go unnoticed
— Cruz
Cruz's passion for teaching started when she was a high school student in Puerto Rico.
"I was actually inspired by my high school business teacher, Mrs. Rosado…I was admitted into the accounting program, and after taking the first course, I said I wanted to be like her."
Teaching has always been something that Cruz was interested in and wanted to pursue for her future occupation.
Inspiring kids everyday is what Cruz does for the students of SWHS, and will continue to do it for many years of teaching to come.
View Comments(1)
About the Writer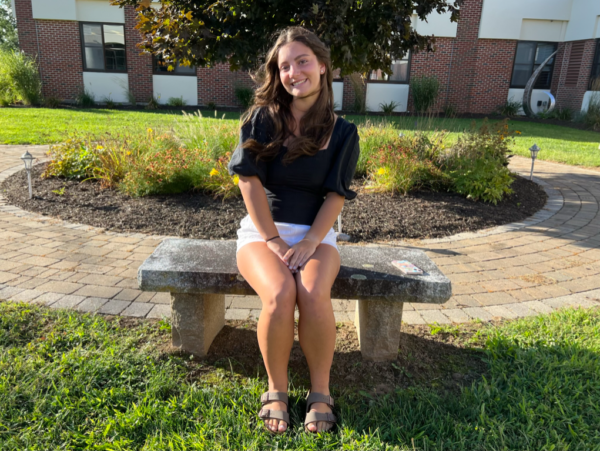 Emma Cherubini, Copy Editor
Emma Cherubini is the Copy Editor of The Bobcat Prowl newspaper at South Windsor High School. She can help Staff Writers around the paper correct, tweak, and perfect their articles as well as overviewing...