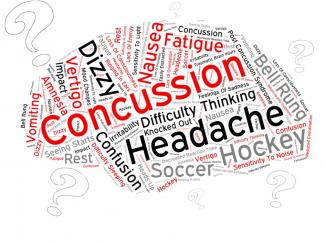 Michael Gore, Staff Writer
     The talk all around sports is about how to prevent kids from getting more concussions. Coaches and parents are concerned with athletes getting back into the sport too quick, or not protecting themselves enough. ...
January 4 • No Comments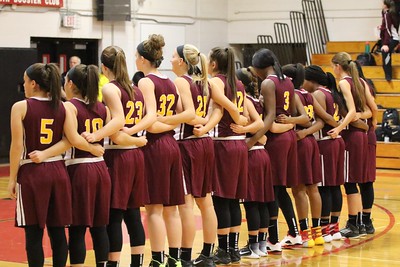 James Stoker, Staff Writer
     As the girl's basketball season has rapidly approached, they have started practicing in order to get to the CCC championship. It's a goal that every team strives for, but the girls basketball team is very skilled...
December 22 • No Comments
View All »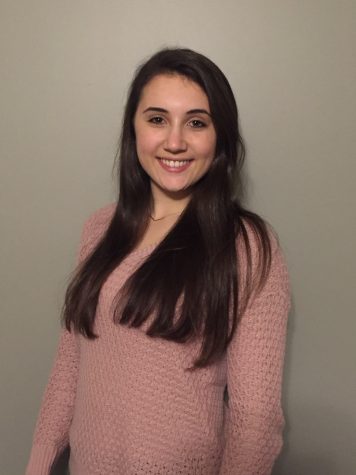 Brittany Diaz, Staff Writer
     Natalie Kaczmarek, junior class president, plays lacrosse and participates in musicals here at SWHS. She is also a member of Choral Spectrum, an audition-required singing group, and is on the ju...
January 11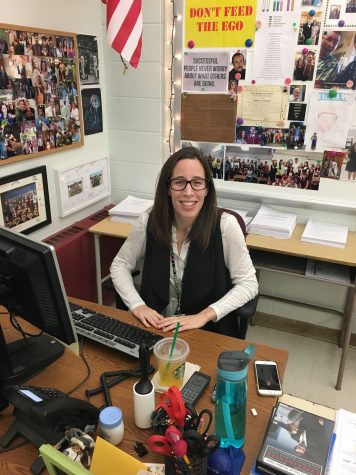 Jake Lavoie, Staff Writer
     With her many accomplishments and consistent involvement with staff and students, Mrs. Caless has to be one of the most appreciated and favored teachers at South Windsor High School. Caless has...
January 4
View All »
Danny Kruzick, Staff Writer
     With the holidays coming up soon and most gifts already purchased, there are some stragglers looking for the latest and greatest for their close friends and families. Obviously a popular gift for cl...
December 22 • No Comments
Lynn Pham, Staff Writer
     Aubrey "Drake" Graham broke a 32 year old record, set by Michael Jackson, with the most American Music Award Nominations. Out of the 13 nominations, Drizzy's first win of the night, and eve...
December 16 • No Comments
December 14
December 14
View All »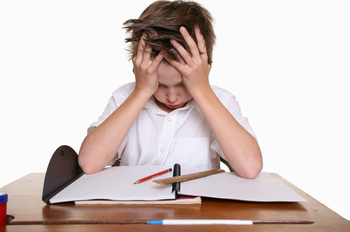 Joyce Figueroa, Staff Writer
     School curriculums are designed in a way that is slowly killing students creativity. Schools ha...
December 14 • No Comments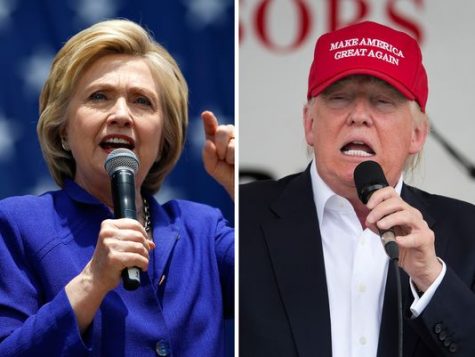 Kevin Tena, Editor
Just weeks after the 2016 Presidential Election, Americans still find themselves grudging over Donald...
December 8 • No Comments
View All »
Recent Sports Scores
Saturday, December 17

Winter

Bobcats 3 - Simsbury 1

Thursday, December 15

Winter

Bobcats 46 - Manchester Girl's 31

Wednesday, December 14

Winter

Bobcats 30 - Bristol Eastern Wrestling 44

Tuesday, December 13

Winter

Bobcats 53 - Middletown 58

Sunday, October 2

Basketball

Bobcats 55 - Test Opponent 44
Polls
Loading ...