March Madness Brackets
In March, 64 teams go at it in the most entertaining tournament of the year. Upsets after upsets, hundreds of thousands competing to make the perfect bracket. 

March Madness is a college basketball tournament that takes the best 64 teams in the country and throws those teams in a single elimination style tournament. This is a perfect storm for the most entertaining and unpredictable parts of the tournament, the upsets.

Every year, people try to predict all the games and make the perfect bracket. Some gamble money on their brackets, thousands of dollars, while others make brackets for fun or to compete with their friends.

No one has ever completed the ultimate fan challenge, the perfect bracket. Billions of brackets have been filled out, BILLIONS, but none have ever been perfect.

"I make multiple brackets every year and have never been close to perfect," said junior Ryan Fischer. 

Fischer just helps prove how hard the bracket challenge is.

"

The bracket is not possible

— junior Eoin Gately

.

This might just be true as we have never seen a  perfect bracket.

There are  67 games that happen, so to predict even half of these right is almost impossible. Some say bracket prediction is luck, some say its skill but, the real question is will we ever get to see someone complete the perfect bracket?
Leave a Comment
About the Writer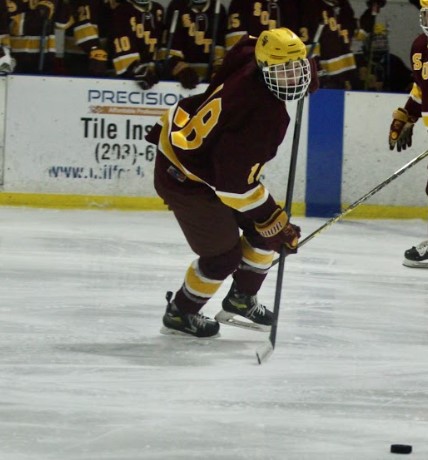 Zach Morison, Staff Writer
Zach Morison is a junior at South Windsor High School. He's excited to join the team at The Bobcat Prowl. He's passionate about sports and is thrilled to share this with his fellow students. Zach has tons...