Doctor Who Makes Historic Breakthrough with First Black Doctor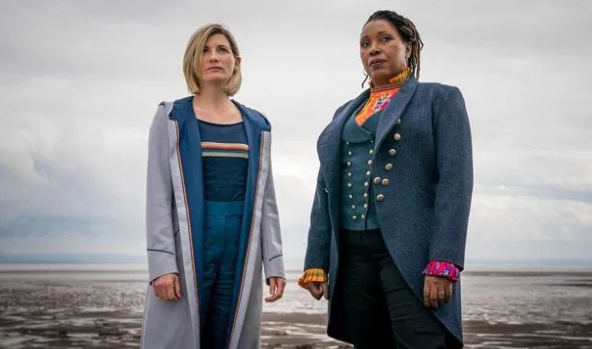 With the first black incarnation of the Doctor Who, the show makes history. Never in its 57 years of running has the Doctor been black, but that is about to change. This isn't the first time that the show has made history. In season 12, the current season of the show, the first female Doctor took center stage as history was made for the first time. 
In a recent episode, a new and never been seen before the incarnation of the doctor makes herself known to the thirteenth doctor, an eccentric extraterrestrial being that fights injustices through time travel. A lot still has to be explained to fans, but it sure seems that the show is taking a step in the right direction for inclusivity and representation. 
The first Doctor Who episode aired on November 23, 1963, and was originally made to be a bridge between the adult-focused sports broadcast and the more teenage oriented broadcasts on Saturdays. The show was majorly out shadowed by President Kennedy's assassination on the previous day, but the show was very successful for three years, as the same actor, William Hartnell, continued to portray the character. 
The show ended in 1989, and with an unsuccessful relaunch using a film in 1996, Fans were sure of an end to the popular program. The show started up again in 2005 however, with Christopher Eccleston playing the ninth doctor. The ratings soared through the roof, and the rest is history. 
With the twelfth season in the bag, it's time to pass the mantle to Actress Jo Martin, who is set to portray another reincarnation of the infamous 700-year-old Doctor. The new season is set to air in 2021. What that means for the remainder of 2020 is still a mystery that fans are eager to uncover.