Shooting in Manchester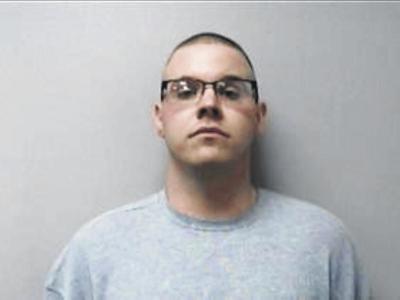 Mariana Rule
March 25, 2019
A 28-year-old, Matt Cardell, was charged on Monday because he shot and hit two houses on Oakland Street in Manchester. There were over a half dozen shots fired before the police caught him at 2 a.m. The bail was originally placed at $200,000 but was later increased to $750,000.
According to the police, "Detectives also found a list of names of people that Cardell perceived had wronged him over the years." The list included the owner of the targeted house from Thursday night. This list included individuals from the past few years that Cardell felt had wronged him over the years.
The shooting had instilled fear in the owner of the home. The victim is Andrew Iriondo, a tow truck driver who had no known connection to Cardell. Iriondo believes he may have towed Cardell's car at some point but it unsure. Iriondo and his girlfriend were sleeping when they heard the gunshots.
Both Iriondo and his girlfriend attended Cardell's hearing and were relieved to hear his bail was increased. They were still unsure of whether they felt safe returning home or were planning to stay elsewhere.
Senior, Sean Piepmeier, says that "it's crazy to hear about a shooting so close to us. There wasn't really a reason for him to shoot that house so it's just scary to hear about."
The general opinion of Piepmeier was mirrored by senior, Bhakti Patel, who says that "the gun violence in this country is getting worse everyday."