The Upcoming Artist Known as NoNo Beats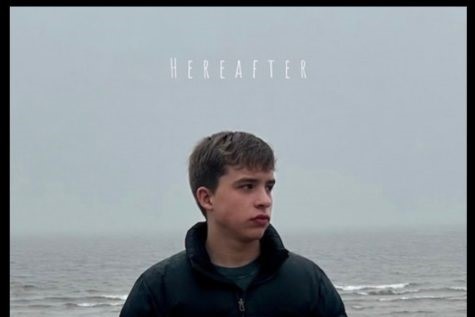 South Windsor High School Junior Noah Marques, also known as NoNo Beats, has new music dropping May 12th. Marques has been making since 2020, but he has been into music since he was in second grade.
NoNo Beats is known for his beat in his Hip Hop and Rap music by many people at South Windsor High School. Marques has had music in his life for a long time. He learned to play the piano at the age of 7, but during the lockdown, he started to use his talent and create music, creating albums that many can listen to. 
"I was always around music at a young age, and creating my own music was something that always interested me. The lockdown helped me focus more on my music since I was home all the time."
"
Creating my own music was something that always interested me
— NoNo Beats
Marques was inspired by lockdown to focus on his art and start writing what he felt. 
Looking forward 10 years, "I see myself working with a bunch of different artists. But I really want to work with Lil Skies and make songs with him." 
"I liked the beat he uses in the music, it was very unique and not like other artists," said senior Samantha Rondinone who has listened to NoNo Beats. 
Marques' goal is to be able to make music with his role models, and make music for years to come. Failing comes with the territory of being an artist and NoNo Beats has failed, but has also had a lot of success with his music. His greatest success is getting his music onto Spotify and Apple music and plans to have his music streaming on many more platforms. Marques can see himself doing this for many years to come. 
Leave a Comment