Skating into the Playoffs
The Bobcat Hockey boys have once again qualified for the CIAC playoffs, and their first playoff game is coming up on Tuesday, March 7th. 
Coming off of a successful season last year with an overall record of 9 and 4, with three of those games being in the state tournament, this year's hockey team has also been very successful, with 10 wins and 7 losses as their record in just the regular season. 
They had their last regular season game against the Glastonbury Guardians at Trinity College on Saturday, February 25th. The first team they are playing for the playoff tournament is a higher seed team, and is yet to be decided, but South Windsor is confident in the Bobcats' ability to win and move on to the next round. 
The captains this year are Dylan Hutton, Brett Feher and co-captains Walter Willoughby and Matt Venzie. And, the team has seen a return of all of their seniors from last year.
On Senior Night, the boys played an exciting game against the East Catholic Eagles, with a 4-1 win. Fans were ecstatic and proud of the Bobcats.
"I was so happy, very proud of the seniors and glad they could make that last memory at a home game with all of us there to watch," said sophomore Megan Rivard, a regular fan at the games.  This pride will carry over into their playoff season, where family, friends, and students can go and support the Bobcat hockey team. 
The hockey players are feeling confident about the first game, but feel the pressure of going into the playoff season. "I feel like if we play as a team, we're a good team, and we have a good chance of having a good run. It's all about the first win," said sophomore defender Chase Laramee. 
Leave a Comment
About the Writer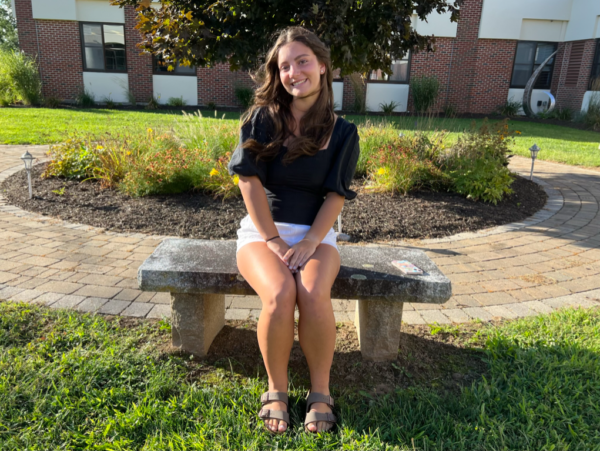 Emma Cherubini, Copy Editor
Emma Cherubini is the Copy Editor of The Bobcat Prowl newspaper at South Windsor High School. She can help Staff Writers around the paper correct, tweak, and perfect their articles as well as overviewing...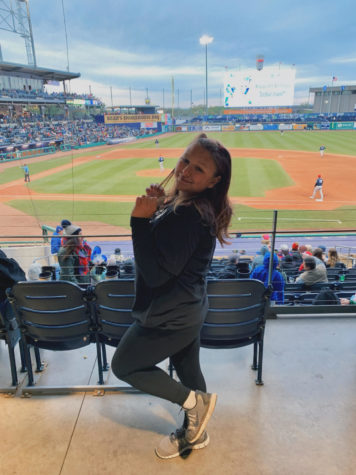 Ava Nicole Shasha, Editor
Ava Nicole Shasha is a senior at SWHS. Shasha is a ball of energy. She thrives when it comes to the topic of sports. She is determined to become the face of women in the sports industry.  She is excited...