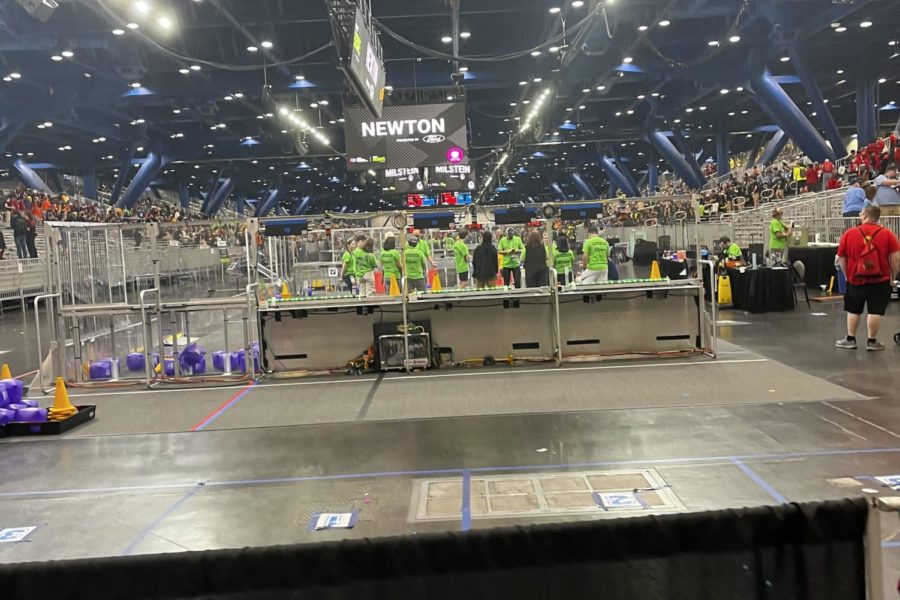 Member of robotics team 177, sophomore Satvik Kadappanavar details his experience at the FIRST robotics competition in Houston, TX.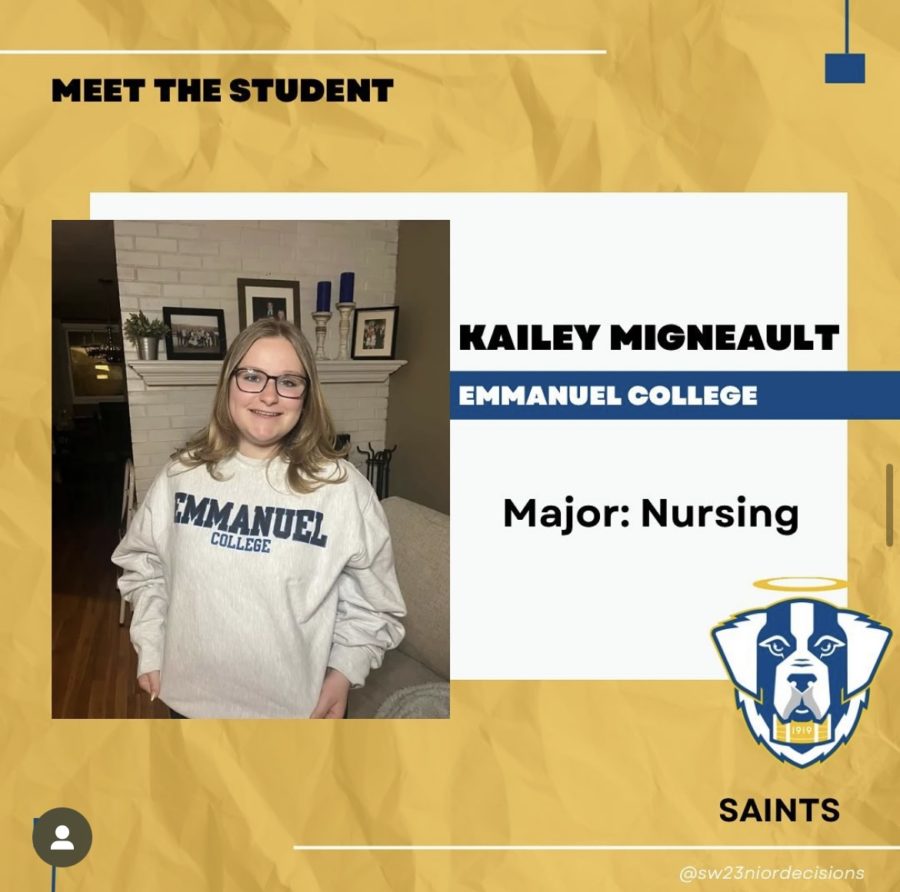 See where the seniors will be heading off to in the fall!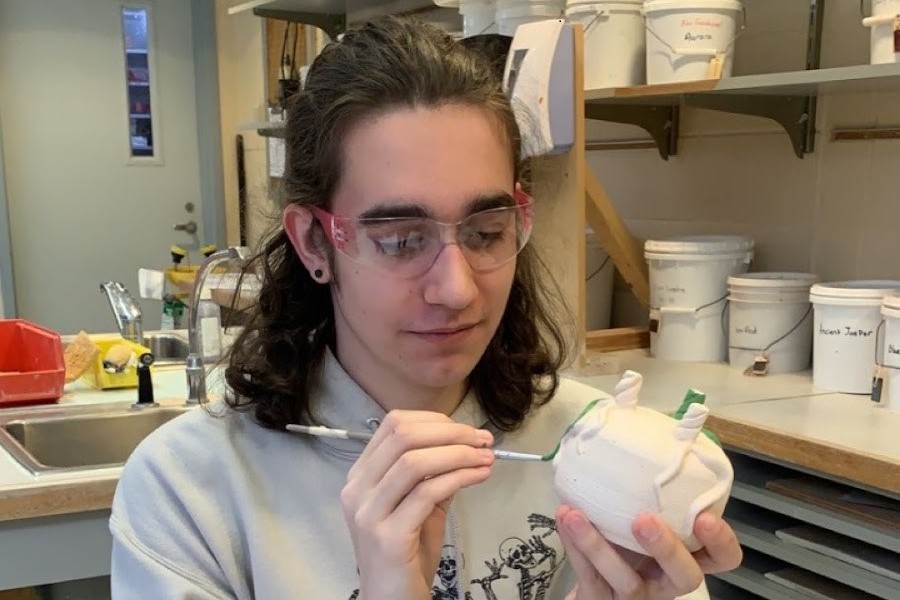 SWHS art classes inspired by and inspiring to all young artists.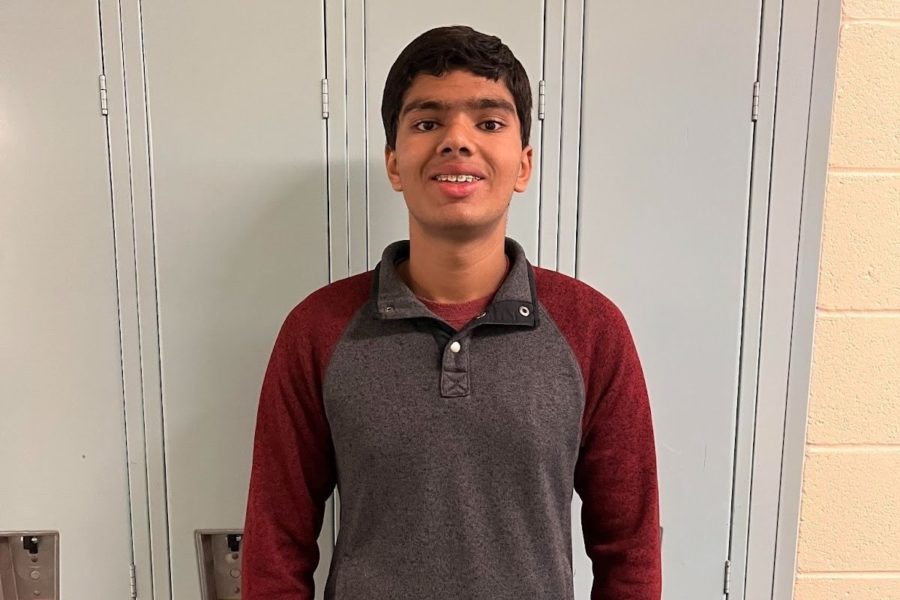 Sophomore Aditya Jha was one of four recipients for the Make a Change Grant.