With college deadlines approaching for some of our seniors, South Windsor High School's season of college visits is in full swing as of this week. SWHS offers a variety of colleges & universities that send admission officers down to give students a chance to get to know more information about these colleges as well as the opportunity to introduce themselves to these representatives. 
College Visits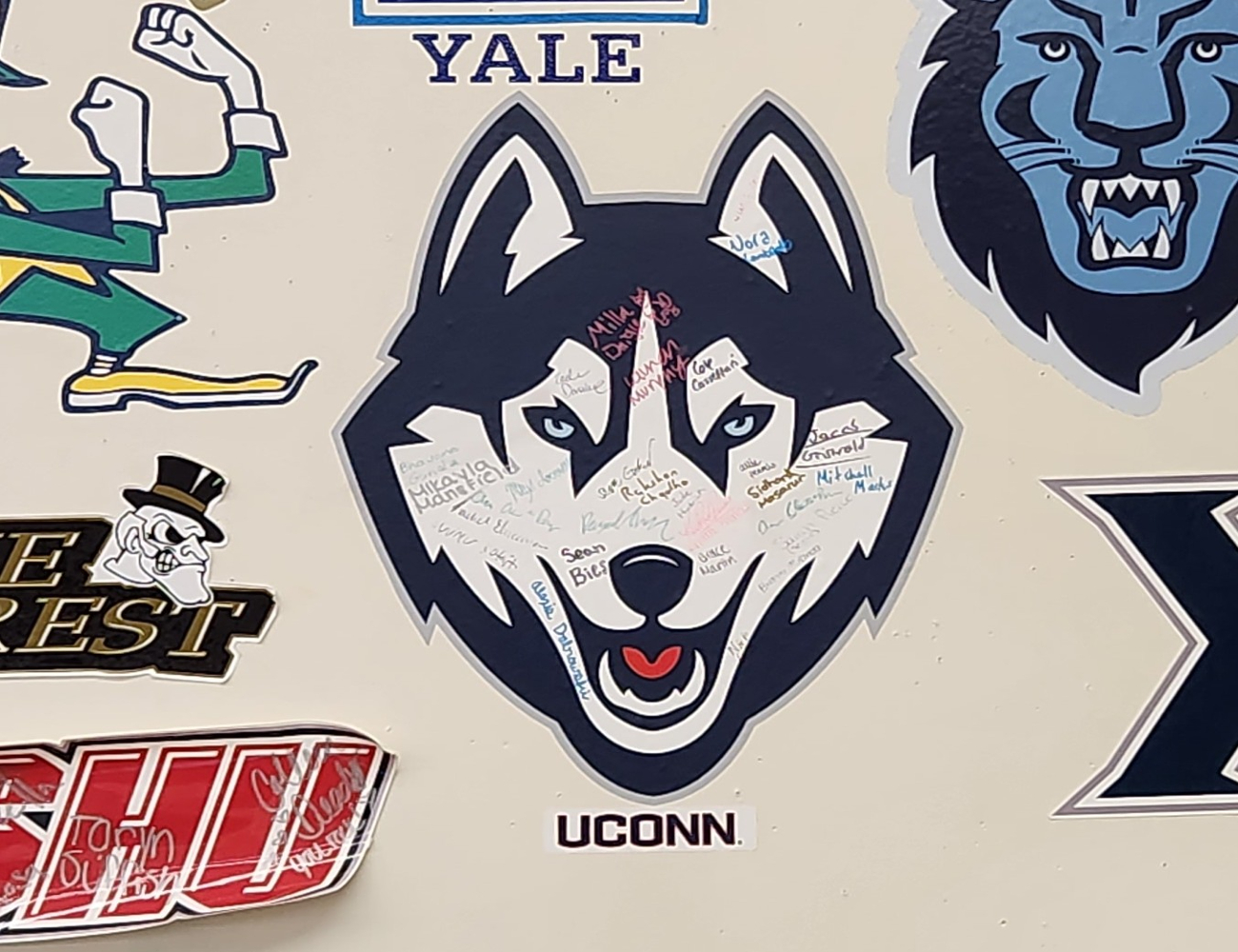 UCONN
UConn came to our school on Wednesday, September 27th. We were greeted by 2 representatives from 2 different campuses. This opportunity gave students wonderful insight into the various programs offered at UConn, as well as ways they can experience Husky life for themselves in order to fully commit to a decision. They also offered lots of information about UConns 4 extra campuses, which many students don't know much about and have many benefits for certain majors. An important topic brought up was the Free Application Day, which is November 1st. Seniors, this means that if you live in CT and submit your application on November 1st, you will not need to pay the $80 application fee so get your materials in and submit!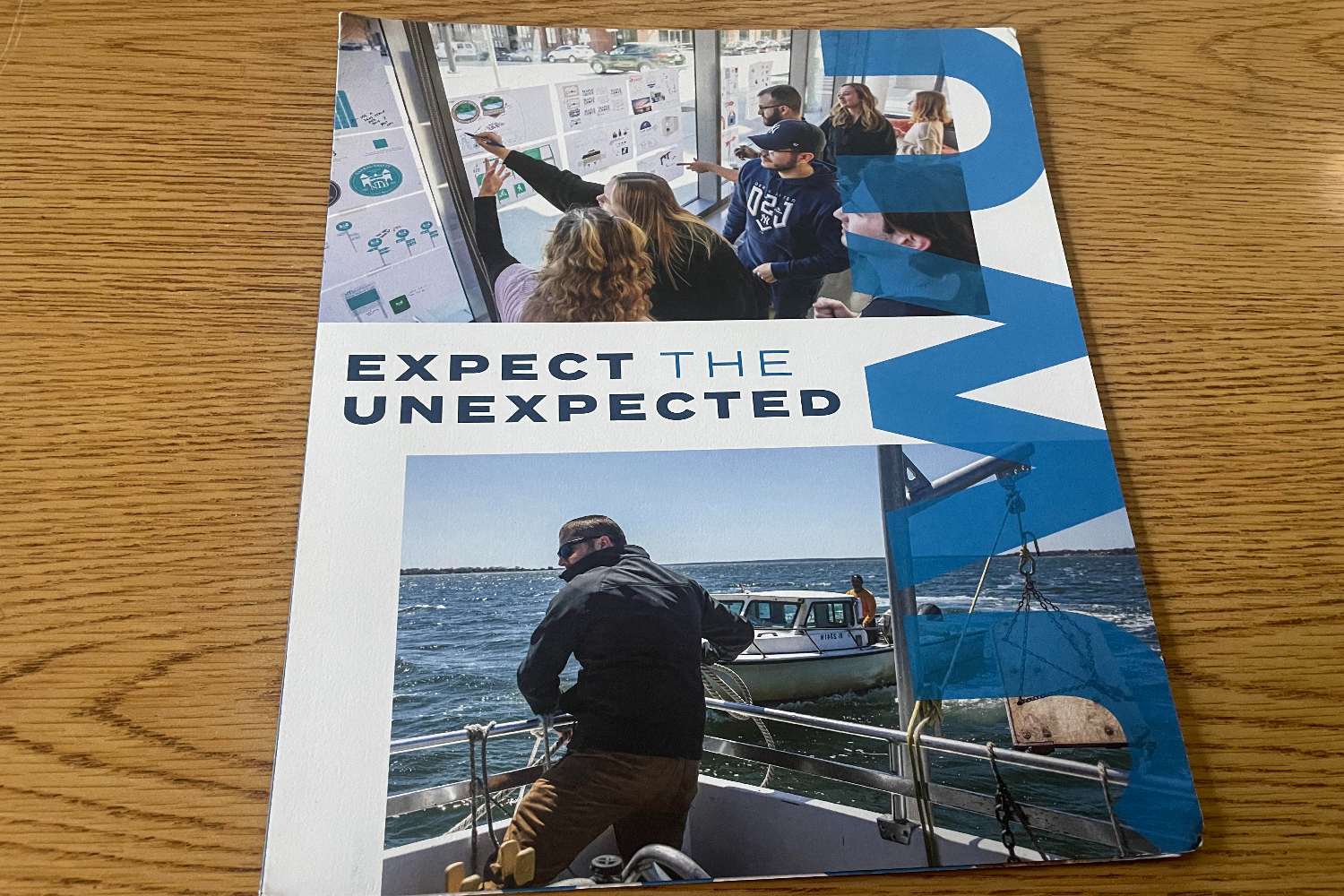 Johnson and Wales University
Johnson and Wales University came to the school on October 2nd. They came with much information about their Providence campus as well as their newer campus in Charlotte. They discussed their accelerated pre-professional programs for students on certain pathways. Their Early Action date is also November 1st, so if you are sure about JWU, be on the lookout for the date!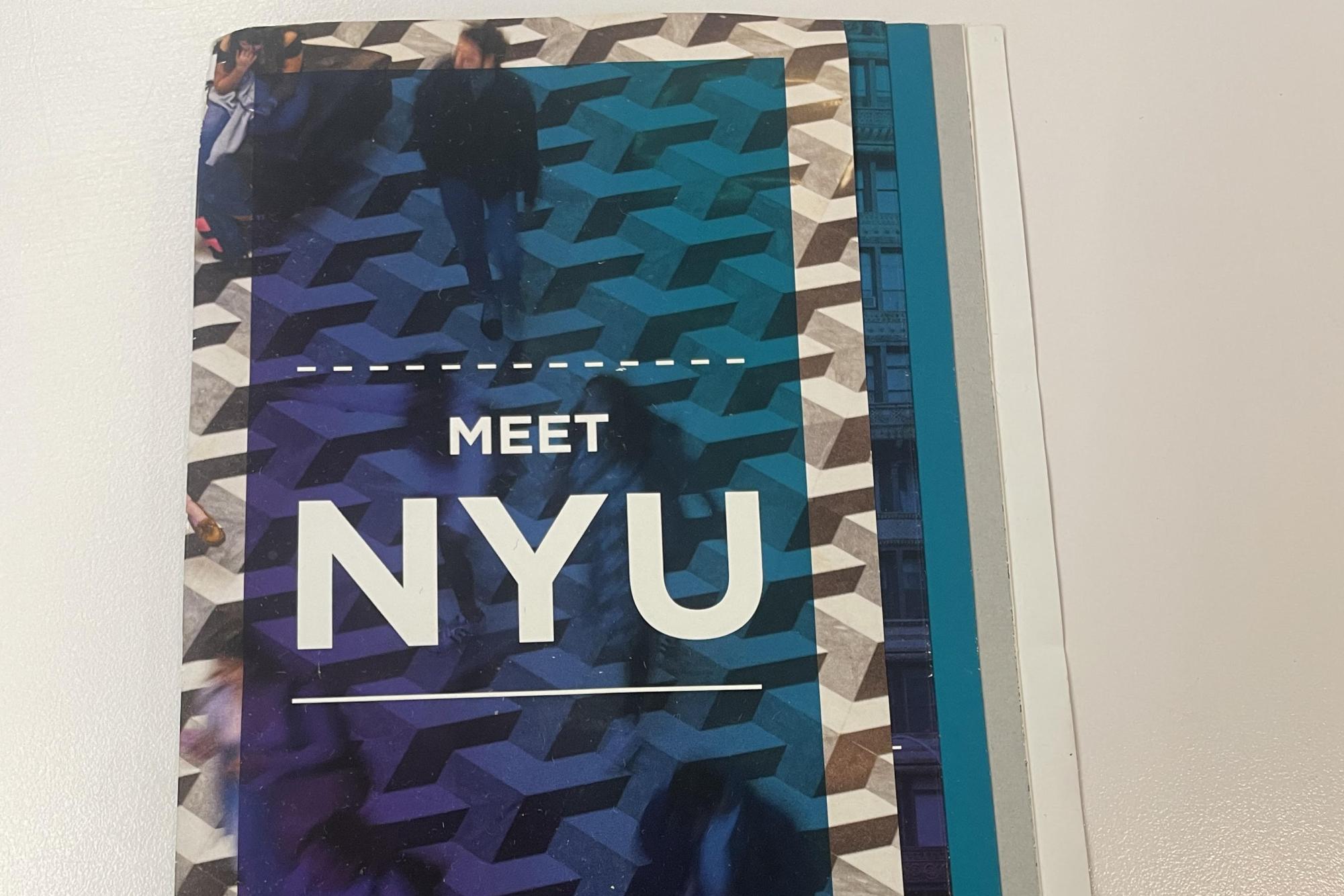 New York University
New York University visited our school on October 3rd. NYU is located in the heart of NYC, and the college visit taught students about the all opportunities that the location provides for their students. The meeting gave students essential information about the application, including the different ways you can apply. There are 3 different tracks for applying: Early Decision 1, Early Decision 2, and Regular Decision. Early Decision 1 is approaching on Nov 1st, and the important thing to know about this decision is that there is a binding contract if accepted. ED 2 is almost the exact same, but it has a later deadline for students who still need some time to decide if NYU is the #1 school for them.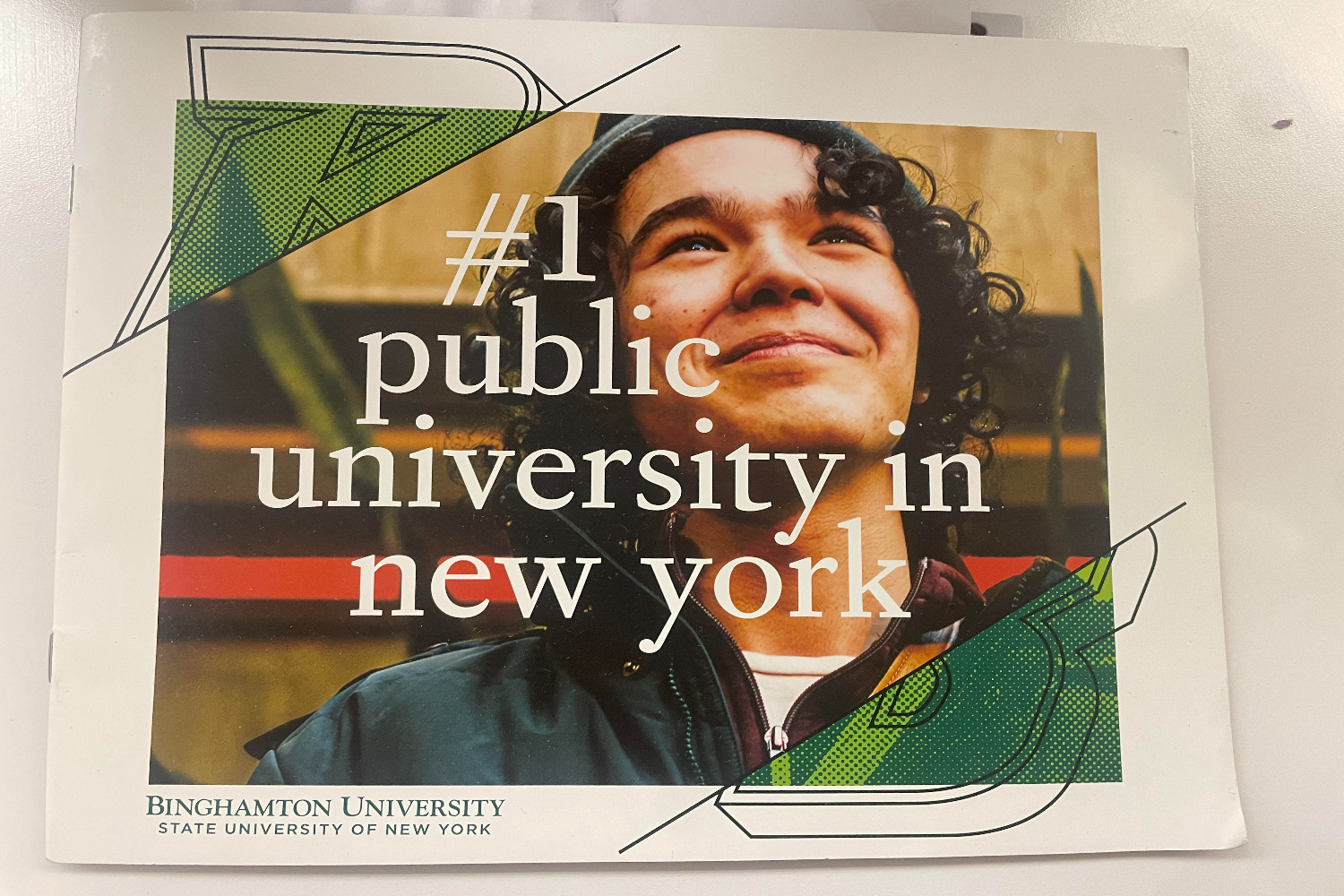 SUNY Binghamton
SUNY Binghamton had its information session on October 10th. They discussed what being a SUNY school meant and the support the city of Binghamton offers students. An interesting part of the school is the Oxford-style living accommodations that place each student in tight-knit communities with their own dining and dormitories. An important thing to note is that from October 16-29, all SUNY schools are free to apply!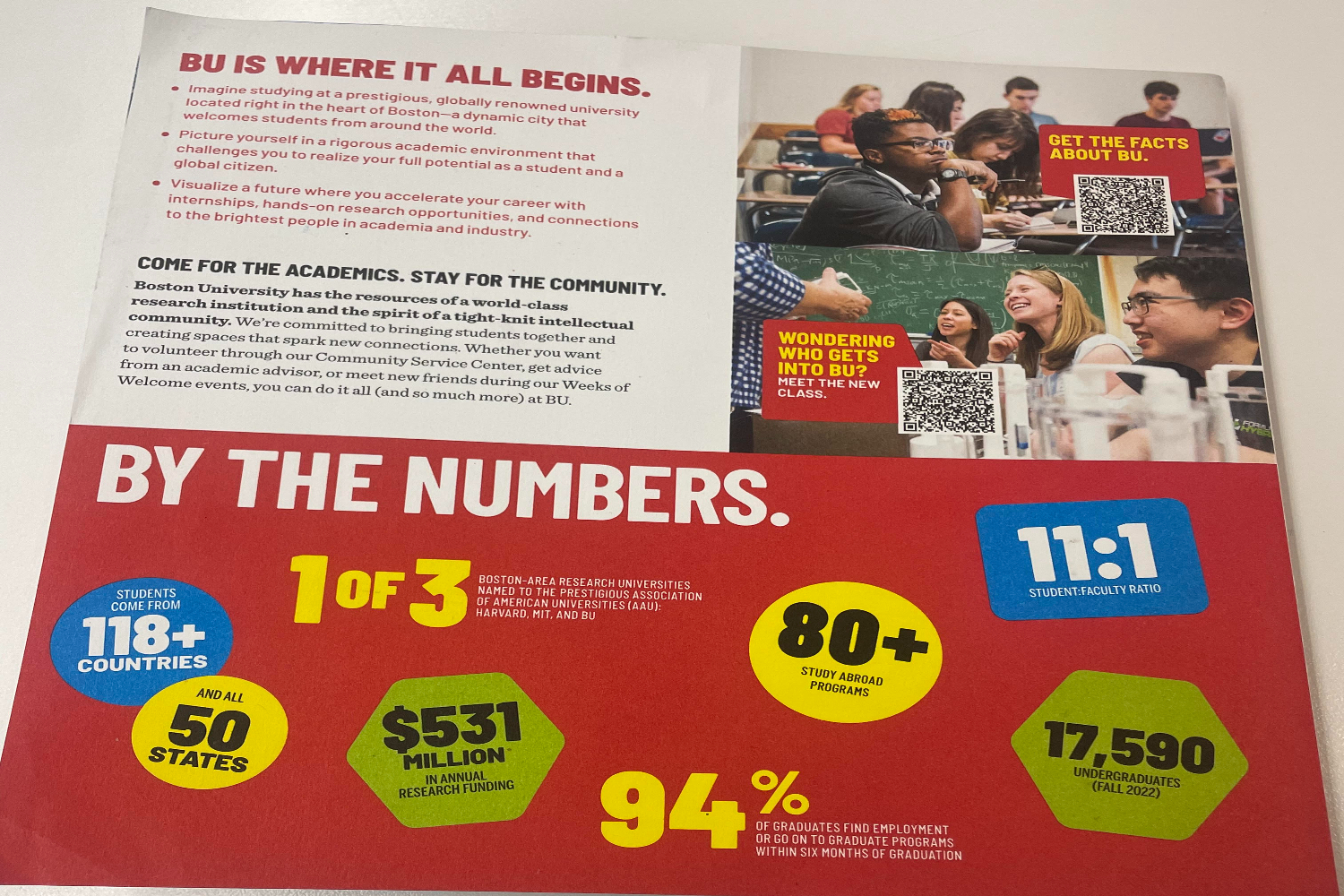 Boston University
Boston University came to SWHS on October 18th. They provided lots of information about all of their programs and the pathways they open up. Their pre-professional programs provide opportunities through their law and med schools to prepare undergraduate students for post-graduate life. Similar to NYU, Boston University does not offer an Early Action application, but their Early Decision 1 which is binding, is due on Nov 1, 2023 so if you are certain BU is the school for you, get your applications in soon! If you need some more time for the application or to confirm that you want a binding application to Boston University, the Early Decision 2 date is January 4th. The Regular Decision deadline is also January 4th, but this is not binding.