Breaking Down the Future of SWHS
With rumors now having been settled, students and staff finally have closure on how the schedule will operate during the 2023-2024 school year. There were multiple reasons for this schedule change, including the usage of the old Wapping building now The Annex, balancing out classes with lunch waves, and simply creating an easier, progressive schedule that benefits both students and staff. 
SWHS members asked when the new schedule started being considered and how long this specific schedule took to construct. SWHS Principal Mr. Frank Rizzuto responded stating that the schedule is based on purely recent factors in conjunction with the planning and preparation for The Annex. 
With the new schedule, Monday will still consist of all eight classes, but now, lunch waves will also be during period four. Unlike the current schedule, there will be no homeroom block on Mondays. For the rest of the week, there will be four classes a day, each day alternating by even and odd periods in an A day, B day rotation. 
A significant difference about next year's schedule compared to this year's schedule is the "Bobcat Block." This new period is a 32 minute block where students have a chance to make up work/assessments, use it as a study hall, or seek extra help. The possibilities of this block of time during the day are expansive. 
Another new feature in the schedule is the increased passing time of six minutes to accommodate students traveling between the main building and The Annex. 
Now that the physical schedule is known, Principal Mr. Frank Rizzuto discusses the plan for teachers and staff and how this time will be potentially utilized. 
Rizzuto explained that the added time for classes will …allow teachers to use different styles of instruction all within one lesson. This is beneficial to both staff and students empowering teachers to create multifaceted lessons. 
The biggest thing teachers will need is time to look at their present curriculum and see how it will be delivered, explained Rizzuto. 
"
Teachers take pride in collaborating together
— Principal Rizzuto
"Teachers take pride in collaborating together. [It's] the biggest and best way that teachers will go about planning for the new schedule." 
The added time will also allow teachers to collaborate more, and provide students with more collaborative time within their class time. 
"Most feedback has been positive [and] there is an understanding of why the changes are being made. Students are intrigued by the Bobcat Block," said Rizzuto.
"
Students are intrigued by the Bobcat Block
— Principal Rizzuto
While individuals are intrigued by next year's schedule, the community also had questions. One of the most consistent questions asked was if new teachers and staff would be hired now that changes to the schedule and the use of The Annex building are confirmed. Rizzuto explained that hiring more staff will be necessary in years to come due to projected increased student enrollment.  
Leave a Comment
About the Writer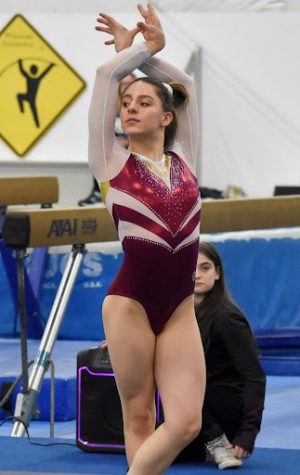 Greta Lewis, Staff Writer
Greta Lewis is currently a sophomore at South Windsor High School and excited to join the writing team at The Bobcat Prowl. Lewis does gymnastics for the school and an outside club and is joining the track...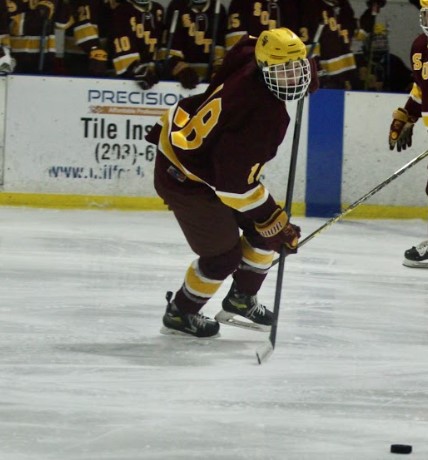 Zach Morison, Staff Writer
Zach Morison is a junior at South Windsor High School. He's excited to join the team at The Bobcat Prowl. He's passionate about sports and is thrilled to share this with his fellow students. Zach has tons...