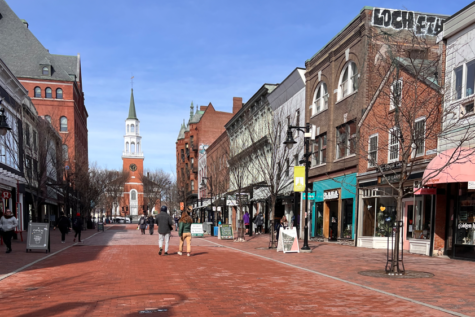 UVM – A College Visit to Remember
The campus of The University of Vermont is located in the quaint town of Burlington, Vermont. Home to Ben & Jerry's and Lake Champlain, the town of Burlington is the perfect place to house a state university. 
The University itself is located at the top of a hill, looking over the town center and the beautiful water of Lake Champlain. With a mix of historic and modern architecture, the campus is nothing less than beautiful. 
I attended admitted students day this past Friday, March 3rd, and learned everything there is to know about UVM including campus life and possible major options. 
Throughout my visit, I was able to learn about the college of arts and sciences, take a dorm tour, tour the campus , and eat at a dining hall.
I was accepted into the college of arts and sciences, the biggest school at UVM. There are over forty majors and more than eighty minors to choose from. At this school, students must have a minor to graduate. Unfortunately, UVM does not have an official journalism major, but a minor in Reporting and Documentary Storytelling, which apparently is similar. 
For those interested in nursing or the medical field, there is a hospital located right on campus.
One popular activity at UVM is the outing club, which every student is automatically enrolled in. Those in the outing club have the opportunity to explore the ski slopes and forests across the state of Vermont. In fact, UVM actually has its own protected forest, which is only a few feet from campus.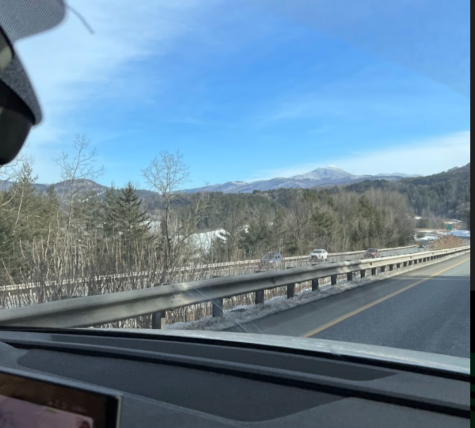 Another noticeable feature about UVM is the dorm life. Each dorm building is called a "learning community" and has a specific focus. I toured the Wellness Environment Community located in central campus, where residents focus on brain health and mental and physical wellbeing. The learning communities are similar to clubs. Residents are encourage to participate in events in their community, but aren't required to. Other learning communities include sustainable living, outdoor experience, and innovation and leadership. 
However, Burlington is located in northern Vermont, meaning it is about 20 degrees colder than South Windsor, Connecticut. Walking around campus, you will see students wearing heavy jackets, hats, gloves, and scarves galore. With that temperature comes more snow for a longer amount of time, making for many great ski slopes and frozen lakes for ice skating. 
Do these features and amenities seem interesting to you? If so, take the scenic 3.5 hour drive to Burlington this weekend!