Presidents Day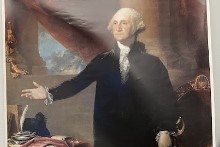 Presidents Day is famous for giving every student in America the long weekend they deserve. But the origins of this holiday may be more complicated than previously thought.
Between 1879 and 1970, the holiday we know as Presidents Day was known as Washington's Birthday, in honor of the first president of the United States. In 1970, President Richard Nixon changed the holiday's name to Presidents Day to honor all presidents, not just the first. It was also a tactic to create more Monday based holidays, so the people of America could have more long weekends.
The backstory of this holiday's name is not known by many, and it would be difficult to find someone who knows off the top of their head.
"I had no Idea, it's not something I've ever really thought about," said Cameron Brown, a senior at South Windsor High School, when asked if they knew about the original name of the holiday.
The modern world seems to have forgotten the beginnings of this national holiday, but I think we all can agree its secret origins give this holiday a little more depth.
Leave a Comment
About the Writer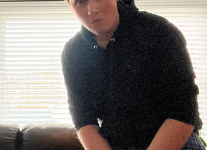 Giovanni Righi, Staff Writer
Giovanni Righi is a senior at South Windsor High School and is very excited to deliver his fellow students with the best news possible. Righi's interests include hiking, pop culture, and history.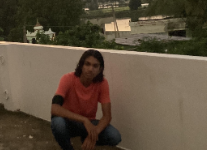 Aasrith Veerapaneni, Staff Writer
Aasrith Veerapaneni is a junior at South Windsor High School, in his first year with The Bobcat Prowl.  An avid sports watcher, you can and will catch him watching everything from the NFL to F1.  A former...