Senior Prom Very Likely for Class of 2022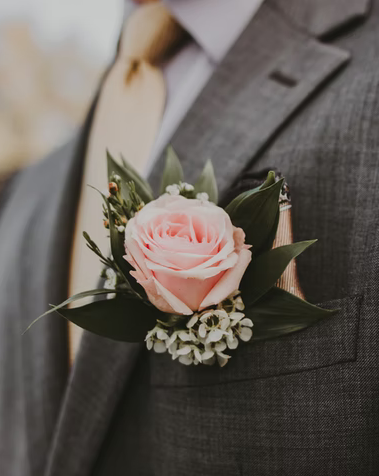 Senior prom is most likely going to happen next May or June for the Class of 2022, says SWHS Principal Frank Rizzuto.
Prom is one of the most important and memorable events for most students at SWHS. Unfortunately due to the COVID-19 pandemic, the classes of 2021 and 2022 missed this opportunity during the past two school years. 
During the past few months, more students and staff have gotten vaccinated, and pandemic restrictions have continued to slowly be relieved. Amongst popular opinions, there is a strong craving for a senior prom by students and parents of the Class of 2022.
"The will of the Senior Class is leaning towards a senior prom," Said SWHS principal Frank Rizzuto when asked about the possibility of a prom for the Senior Class, "The Class of '22 didn't have their junior prom. If it's their desire to have a prom, I'm totally fine with that."
After sacrificing 2 years of social events, the Class of '22 is craving more fun events amid the slow decay of the pandemic. Rizzuto says he is "excited that seniors will have the opportunity to have a prom experience, which hasn't occurred in over 2 years. I'm excited about the strong possibility that this will happen for their class."
Although many students are craving more social events, the importance of a prom is crucial to the social lives of seniors this year. In an ABC News Article, journalist Michael Casey interviewed high school seniors about their opinions on similar senior proms. "This is one of the only times that we all get to share together," Said Allison Herman, a current senior at Central High School in Manchester, New Hampshire. "Just being a high school senior is very symbolic, so the fact we haven't gotten the chance to be together yet is really sad,"
Although the topic is very popular and people are yearning for a prom for the Senior Class, it is still only a possibility, and planning around complications can be very difficult. "I think we would try to find some sort of venue that would allow a senior prom almost regardless of restrictions, so we can have an indoor and outdoor venue for any possibility," Said Rizzuto. "We'd try to get a venue for rain or shine, regardless of restriction."