SWHS Girls Tennis does their own Virtual Spirit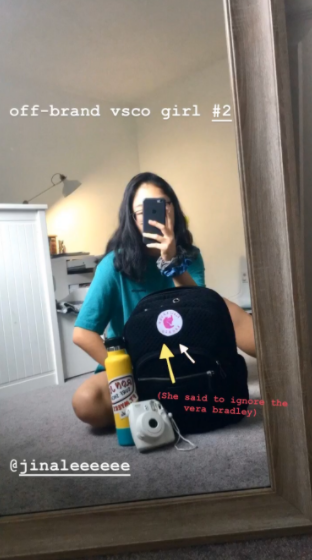 Due to the Coronavirus Pandemic, the Girls Tennis Team has had to cut their season entirely, ultimately leaving Seniors hanging on whether or not there would be a season. 
Captains of the Girls Tennis Team decided to get together and come up with a way to still be connected to one another, but having virtual spirit days, where athletes would dress up depending on the occasion and it would be posted on social media. Sophomore Abigail Donovan, says that she likes, "the idea of the virtual spirit because it feels like a way to keep in contact with the team and have that part of the season despite it being cancelled." She misses the tennis season because she was able to see her friends and seniors, who make up a majority of the team. For her, "it's really difficult because this season was set up to be really good and next year we will be losing a lot of people." 
Senior Captain Jia Yazon expresses her feelings saying that, "virtual spirit day is a good way for us to still maintain our tennis morale even with the disappointment of missing a season, especially for seniors." The thing Yazon misses most about the season is being around her teammates. "The shamelessly goofy atmosphere has become a trademark for the tennis team, and not getting a dose of that everyday is just disappointing." For her, there is no way to describe how much she enjoys being on the team because she had made some of her best friendships through being on the team. She also comments, "I'm upset I don't get to experience competing alongside the best team I've ever been with." She had goals set for the season, such as for one another to push each other as we do every season to be the best we can be. 
The entire team was looking forward to having another great season, after being seeded 2 last year in the state tournament, and for returning singles and doubles players to have chances of making it to All-State again.