Rapper Releases Earth Video Preaching Environmental Awareness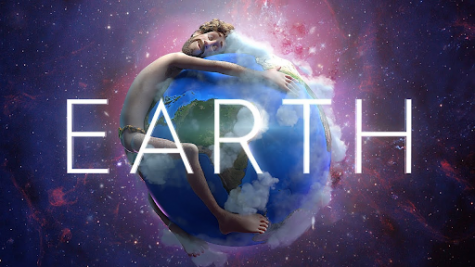 Last Friday, rapper and comedian, David Burd, often referred to under the stage name Lil Dicky, released his long awaited music video for his new song "Earth". According to Lil Dicky, the song "Earth" was released in support of Earth Day and is a world-wide calling for environmental awareness to problems like global warming, litering, carbon emissions. One of the reasons why the video has gained so much media attention is for the other celebrity and artists Dicky features on the track. From multi-platinum artists like Adam Levine to Sia, and other well-known celebrities like Kevin Hart and Joel Embiid, Lil Dicky manages to keep viewers constantly entertained. The video has been out for a little more than a week on Youtube, and has already surpassed 29 million views, and numerous retweets and like on both Twitter and Instagram.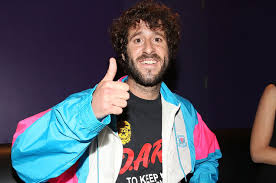 Lil Dicky has been known to make songs that are both political and thought provoking, but none of his songs have blown up like "Earth" has done.
"Like a lot of people, I had a vague idea that something bad was happening here on Earth, but I didn't really realize how insane our climate crisis is and how screwed humanity is about to be," says Lil Dicky. "It's full-on crazy! If we don't get our act together now, and change a lot about our fundamental behavior, Earth will become unlivable alarmingly soon. Why did it take me so long to get wind of this? I feel like everybody on the planet should be talking about this 24/7. But that's not the case. So I wanted to make the most entertaining and epic piece of content possible, to get everyone aware and talking. Because it's now or never… Let's save the Earth! We love the Earth!!!!"
Link to the music video: https://www.youtube.com/watch?v=pvuN_WvF1to