How to Complete Dollars For Scholars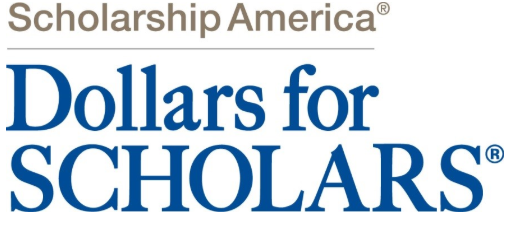 Clara Gomes
February 20, 2019
Senior year brings a lot of pressure in figuring out what you plan on doing the following year. Thinking about the future also requires being smart about money. Dollars for Scholars, a scholarship program, has been open this year since January 21st, 2019 and closes on March 15th, 2019. The scholarship has helped South Windsor High School students find money rewards that are offered throughout the town. There are many different types of scholarships offered.
In order to start filling out your application, you want to go onto Naviance and open up to where it says "new messages" at the top next to the little envelope. You should find a letter that gives you information and a link for the program. First, you start by creating a username and password. The only long part of this process is filling out your profile, the questions are not difficult. In fact, it is a lot like the questions on the Common App that asks you things like "what do you plan on majoring in?" and "what do your SAT scores look like?" The portfolio includes two short essay questions, an opportunity to post documents you want to share with those reviewing your application, and the chance to brag about yourself and the awards you've won throughout your high school career.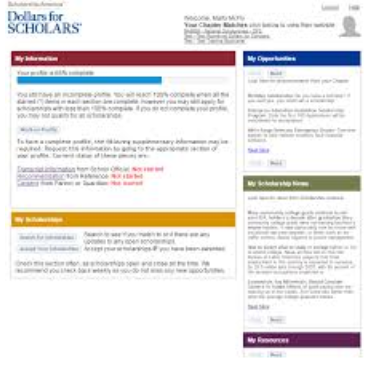 This next thing about Dollars For Scholars super important. Where it says "transcript" and "references" on the portfolio, you are not supposed to request your individual counselor for your transcript. According to Naviance, "Students assigned to Dr. Bombara, Dr. LaRochelle, or Mr. Peters, should list Ms. Margie Smith as their "school official" and "reference" using [email protected]" and "Students assigned to Ms. Brown-Quinn, Mrs. Wlodarczyk or Mr. Wry should list Mrs. Kathy Rizzo as their "school official" and "reference" using [email protected]."
Once you are done or almost done with your portfolio, you are asked a series of "yes" or "no" questions about things that apply to you in town. For example, there are specific scholarships for people who have gone to Orchard Hill or people who have participated in South Windsor High School sports. When you confirm that you've answered all of your questions correctly, you are brought to a page that gives you scholarships you are eligible for. You are automatically done applying to some of them because not all require that you answer short essay questions. With the remaining scholarship rewards, you are asked answer the questions,  most of them with a length requirement of 300 words or less. Once you are done writing, you can click submit and move on to another question when you have time. Remember, these are due March 15th!
That is basically the gist of Dollars for Scholars. Good luck to everybody!