SWHS Students Are Grateful For Many Things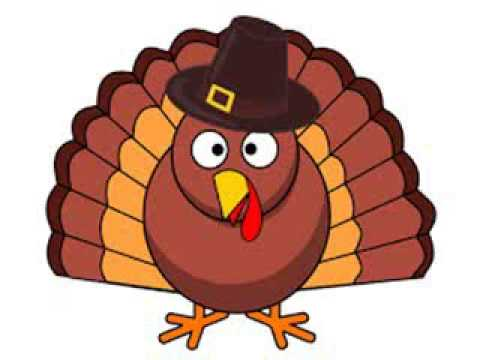 Olivia LaRosa
November 20, 2018
Thanksgiving break is coming up. This year's break starts with a half day followed by two school days off. Many students have plans for Thanksgiving with family but also are celebrating 'Friendsgiving this year. This is a new tradition starting up for some friend groups and it is a great way to show appreciation for your friends while enjoying a second Thanksgiving meal. Sophomore, Amelia Savola, says, "I plan to celebrate Friendsgiving the Saturday following Thanksgiving" and that she is "excited to spend time with the friends she loves."
Thanksgiving is a time to show how grateful we are for the people who support us each day. Most of us experience this by having dinner with our families on Thanksgiving day. Senior, Abby Andrusis, says she is "going to have dinner with her family" and added, "my favorite food I'm most looking forward to is pumpkin pie."
In addition to celebrating Thanksgiving with friends and family, some students will be shopping over the break. Thursday night, many stores are starting their Black Friday sales off. While others may opt for going out Thursday after they spend time with their family, some may be too stuffed to do so.Senior, Leah LePage says, "after Thanksgiving night, I go out with my mom till 1 or 2 am and get all the deals before crazy Black Friday shopping." This seems like a good strategy because other Black Friday shoppers to get all the items you want before the typical large crowds on Friday. Many stores like Macy's and Forever 21 are starting their Black Friday deals early to try to limit the crowds.
Nowadays, there is more online shopping done than in store. The Monday after Thanksgiving, Cyber Monday, is when stores have all their online deals which works well because you can shop from the comfort of your home, avoid crowds and shop quickly. Many people prefer this but some do not due to the fact you cannot try on the clothes or see the items in person. Either Black Friday or Cyber Monday is a great way to get good deals though.
Overall, it is important that we don't lose sight of what this week is all about; giving thanks. Thank your friends and family for being there for you!