SAT Validity?
As the in-school SAT session approaches for juniors on March 23rd, many students at SWHS question the relevancy of the exam.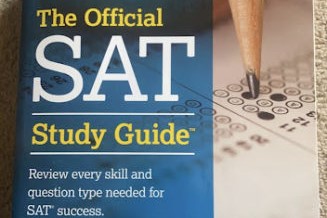 In a post-pandemic era of "test-optional" college admissions requirements, do the SAT's and other standardized tests hold the same validity that they did 5, even 10 years ago? The Scholastic Assessment Test, or SAT, is a test that juniors and seniors must take, and do well on, in order to ensure their acceptance to the college of their dreams. Or so many have thought. SWHS has offered the SAT in school to juniors, free of charge, on an annual basis for years. It has also recently required that both freshmen and sophomores partake in the PSAT each year. However with more and more colleges going "test-optional," many question the reason as to why such an emphasis is placed on the exam at SWHS, and if that will change in years to come.
According to Forbes, "80% Of Four-Year Colleges Won't Require Standardized Tests For Fall 2023 Admissions." In light of this statistic, many plan to go test-optional and to compensate, prioritize their GPA and extracurricular activities.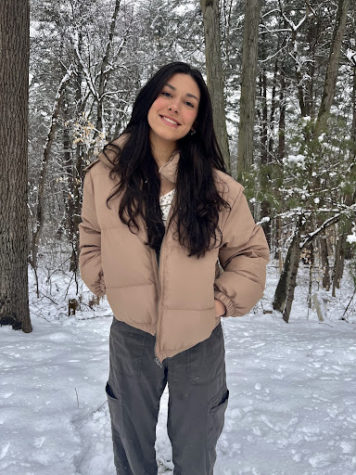 One SWHS Junior, Marisa Resnick, agrees with these sentiments, "When I was younger I figured when it came to SATs in my future, it would be a big deal, but with entering high school during the pandemic, everything changed. With schools having a lot less focus on SAT scores and many making them optional. With focus becoming more based on well-rounded students, I have put more time into extracurriculars, letters of recommendation, GPA, and other contributions to bring a student I know colleges will be more likely to accept."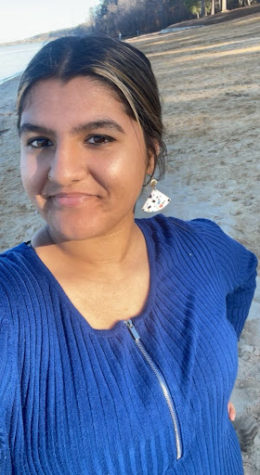 However, many remain adamant that the SAT still holds value in the college application and admission process. Junior Maanye Pande is taking extensive precautions to ensure she's ready for the exam. She believes the SAT is a "…good opportunity for students to prove themselves in a high-stress environment and how well they manage their own time in terms of preparation. I myself took a prep course that spanned 8 weeks and through that course took a lot of Practice Tests in order to make sure I was used to the test format and could be successful."
At the end of the day, juniors at SWHS will be taking the SAT next week in school, regardless of their opinions on its importance. However, looking at the years to come, one may question if the SAT's prominence is everlasting.
Are the SATs a Priority for You?
Sorry, there was an error loading this poll.
View Comments (1)
About the Writer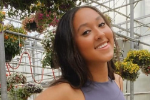 Olivia Liegl, Staff Writer
Senior Olivia Liegl is an aspiring journalist. She is interested in literature as well as writing. She is optimistic and excited to shed light on stories and people whose voices aren't heard. Olivia is...
Maanya Pande, Staff Writer
Maanya Pande is a junior at SWHS who is interested in a career in civil rights or law. She enjoys reading and writing  and is looking for opportunities to make an impact with her writing. Outside of class,...