How Celebrity Influencers Get Paid Through Social Media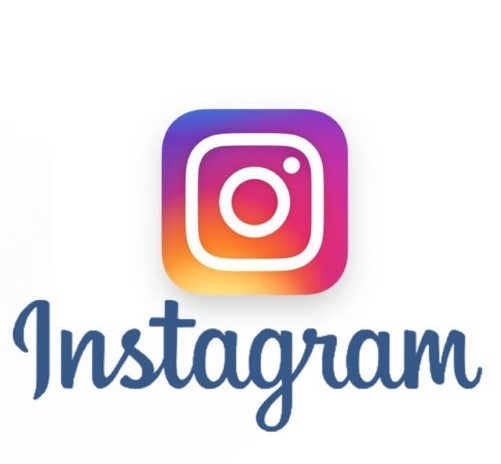 As we know, Instagram is used for much more than sharing pictures with family and friends. Thousands of celebrities use Instagram for influencing purposes, many of which include sponsoring products and services to followers.
Little do many instagram users know that celebrities make great revenue off of their  sharing on social media, and it is not just limited to Instagram, revenue can come from Facebook and Twitter as well.
Although Selena Gomez may be the most followed Instagram account on the platform, she falls behind Beyonce as the most influential person on the platform. Just one post from Beyonce on her social media platforms can rack up to over $1 million, while Selena Gomez also has a hefty revenue of $775,000 across Facebook, Instagram, and Twitter.
The question is, how do celebrities really make money off of posting on social media? Digital marketing company Talent Researchers reveal just how simple it really is.
"With Instagram we have analytics and tracking mechanisms" says the company "that allow us to measure who's seeing what, and report to the brand and say, these are the type of people you are reaching" .
When customers see a product that they like on social media, they are more influenced to buy it right away, especially if it is endorsed by their favorite influential celebrity. The industries and companies decide what to actually make their sponsored post appear like, many including hashtags such as #ad, and #sponsored.
How does a brand begin to set up the deal? Companies first usually send out PR packages and products for celebrities to try and sample, and then approaching them about being paid to post and sponsor their product.
"We are vigilant in monitoring celebrity hobbies" says Kaisa Pandyra, who is a Senior Talent Buyer for Ketchum Sports and Entertainment. "We know that if it comes across as inauthentic, the fans won't buy it".
When it is time to post the picture, many celebrities have teams or managers who handle the actual posting and captioning of the picture, while working with the company to make sure that everything looks the way it should.
A celebrities revenue from the product can highly depend on their relationships with their followers and the timing of the post. As mentioned before, Beyonce earns higher than $1 million for her posts, and her numbers have increased especially after her pregnancy announcement.
So think again the next time you scroll on Instagram and see your favorite celebrity post something about their favorite detox tea or food subscription box, and remember that their benefiting heavily even from your simple like of the pic.